Safety check, maintenance & spare parts Gas flare
NISSEN energy supplies our high-efficiency gas engine plant (CHP) for the utilization of the produced biogas for electricity and heat production, but we also supply new gas flares (flare) for environmentally correct burning of excess gas in the event of operational disruptions and in emergencies.
NISSEN energy performs safety checks, repairs and troubleshooting on existing gas flares.
Contact our Sales Dept. for further information on gas flares.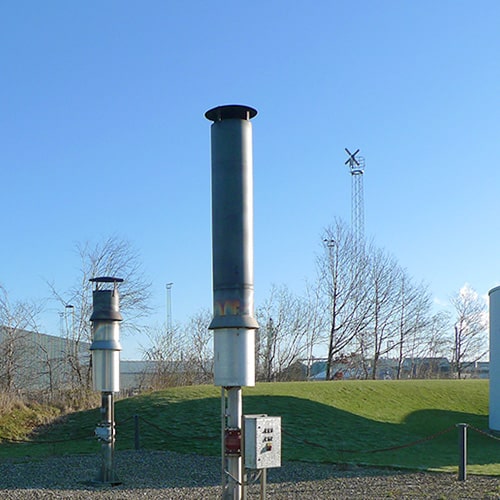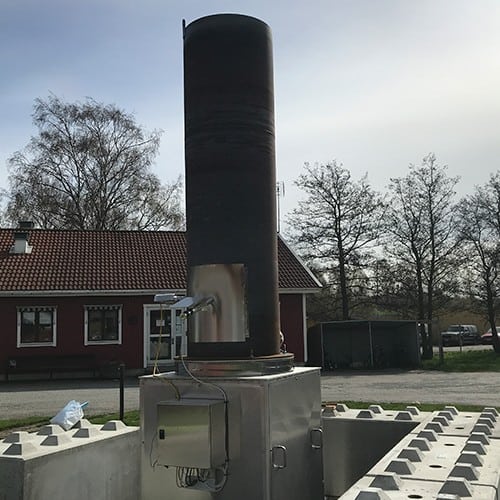 Quality is in our DNA
NISSEN energy ensures quality in our products, processors and services through our ISO 9001: 2015 certification, audited through Bureau Veritas. This means that we have the statutory authorization for our work at:
Balancing and service on larger gas-fired burners over 135 kW
Gas engine-unit (CHP)
Installations with process equipment
Safety check on gas installations
El-installations (Authorized electrician)