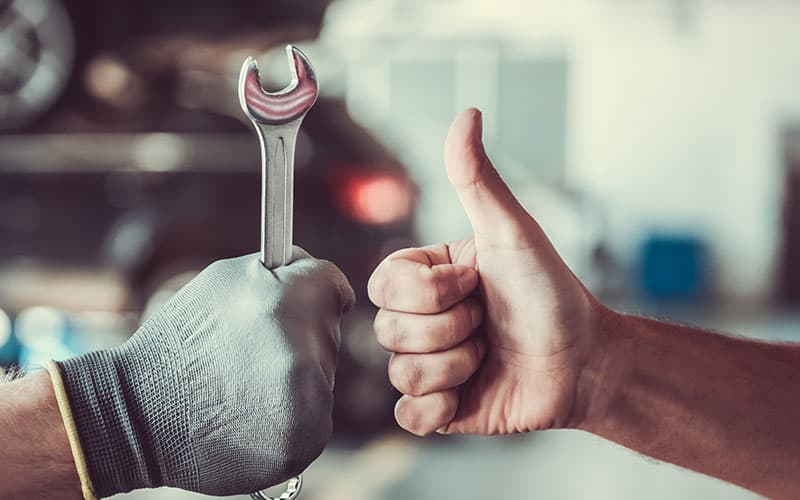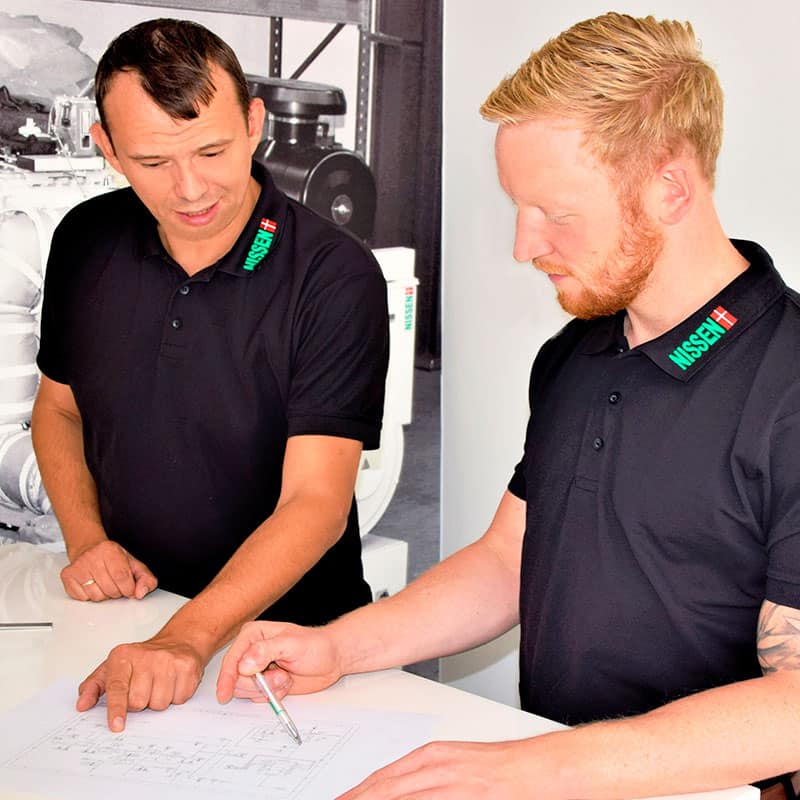 Gas engine-unit (CHP)
Our ambitions are high and we don't like to waste energy
Together we must strive to achieve the globale goals and with NISSEN energy's highly efficient gas engine plant (CHP), we ensure that the WWTP can produce as much energy as possible, and become energy neutral for the benefit of both the individual plant's economy and the environment.
NISSEN energy handles design, construction and commissioning of gas engine units (CHP) or the complete energy system including heating system, gas burners, gas treatment etc.
Our skills in the engineering of energy systems are strong and we gladly offer ideas our latest innovative initiatives and well-known proven energy solutions – we are with you all the way and this is "How we reach our goals – with your project".
Contact our Sales Dept. for an updated gas engine-unit (CHP) delivery program.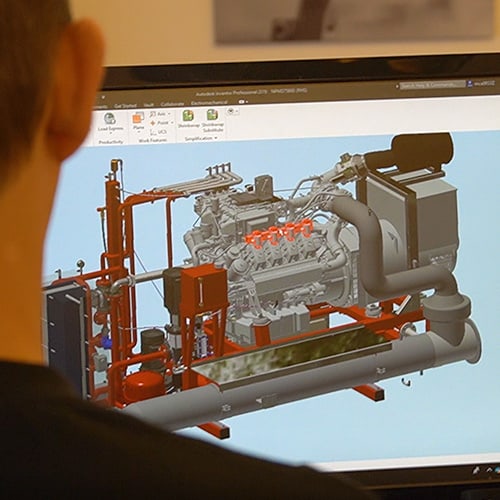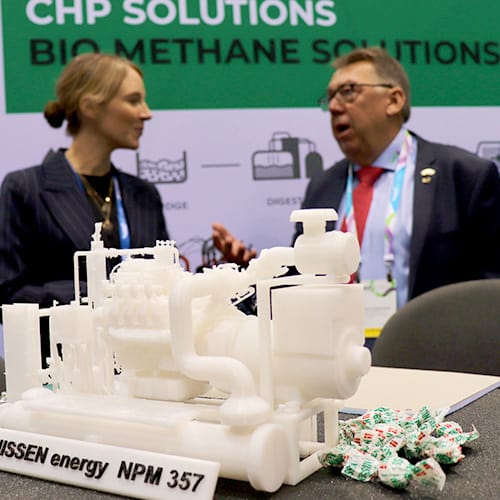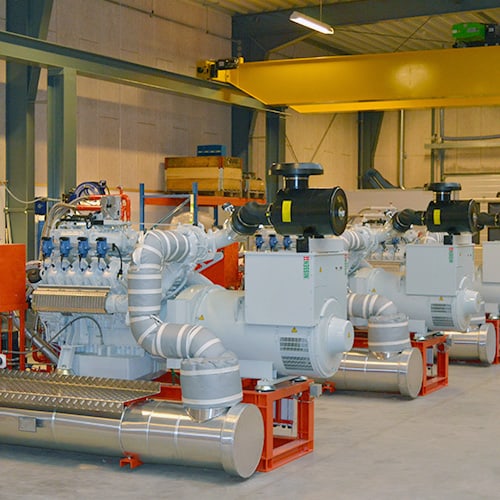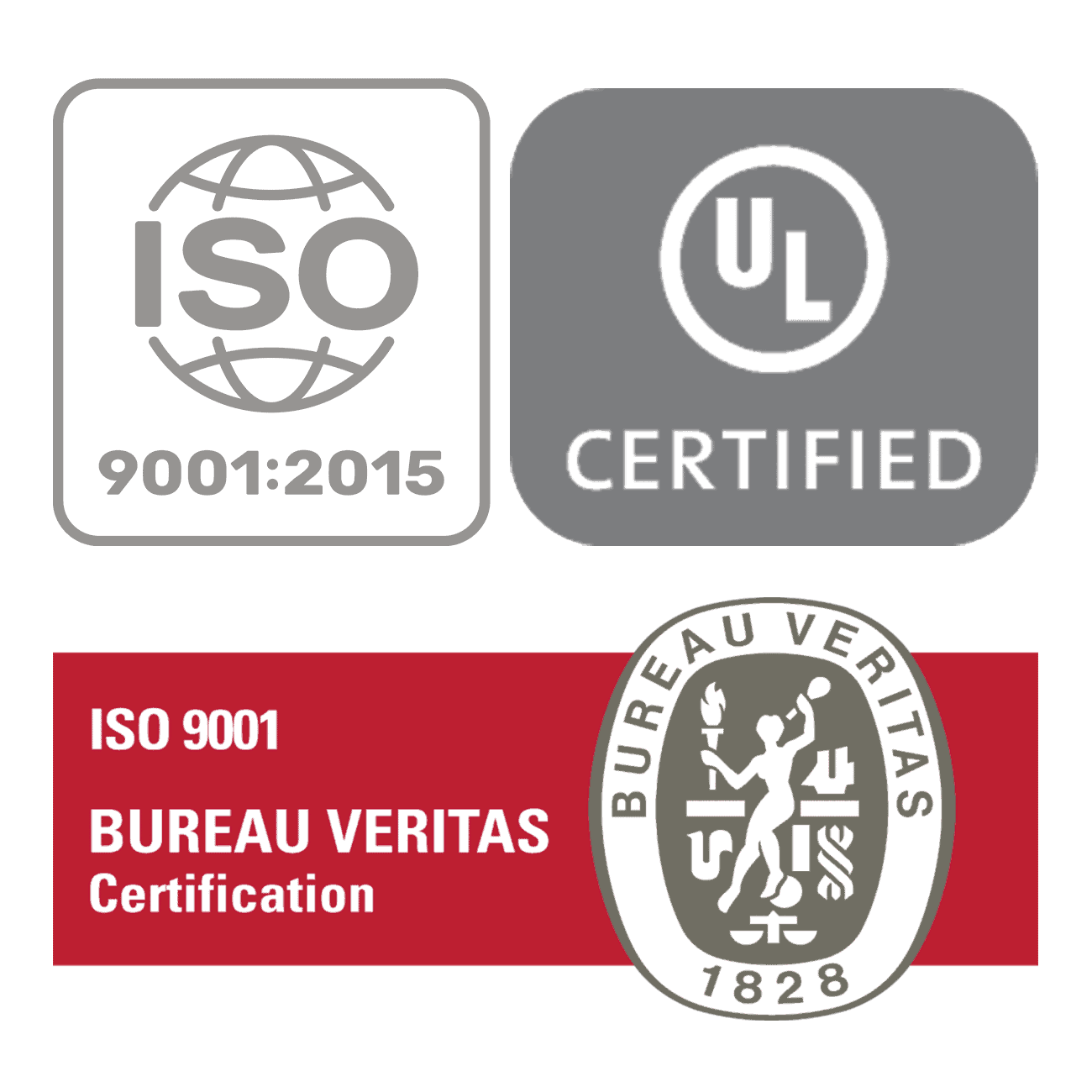 Quality is a part of our DNA
NISSEN energy ensures quality in our products, processes and services
through our ISO 9001: 2015 certification, audited through Bureau Veritas.
Furthermore, our products are UL-certified (if requisted).
· Gas engine-unit (CHP)
· Gas upgrading
· Gas cleaning
· Flares
· Commissioning & maintenance on larger burners
· Maintenance, repair and overhaul of gas engines
· Process equipment
· Safety check on gas installations
· Electrical installations