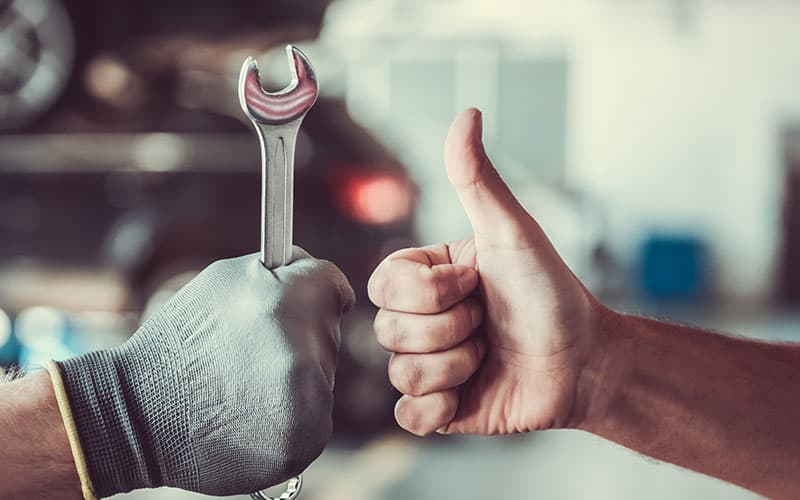 Heat distribution

Optimize your energy solution…
A heating system consists of many different parts.
We offer help in optimizing or desiging your heating system so that it becomes as efficient as possible.
Heat generation, heat distribution and heat transfer are well-known concepts at NISSEN energy.
Contact our Sales Dept. for a talk about heat distribution systems…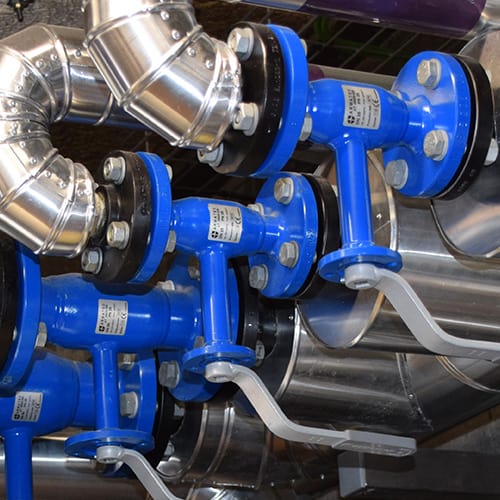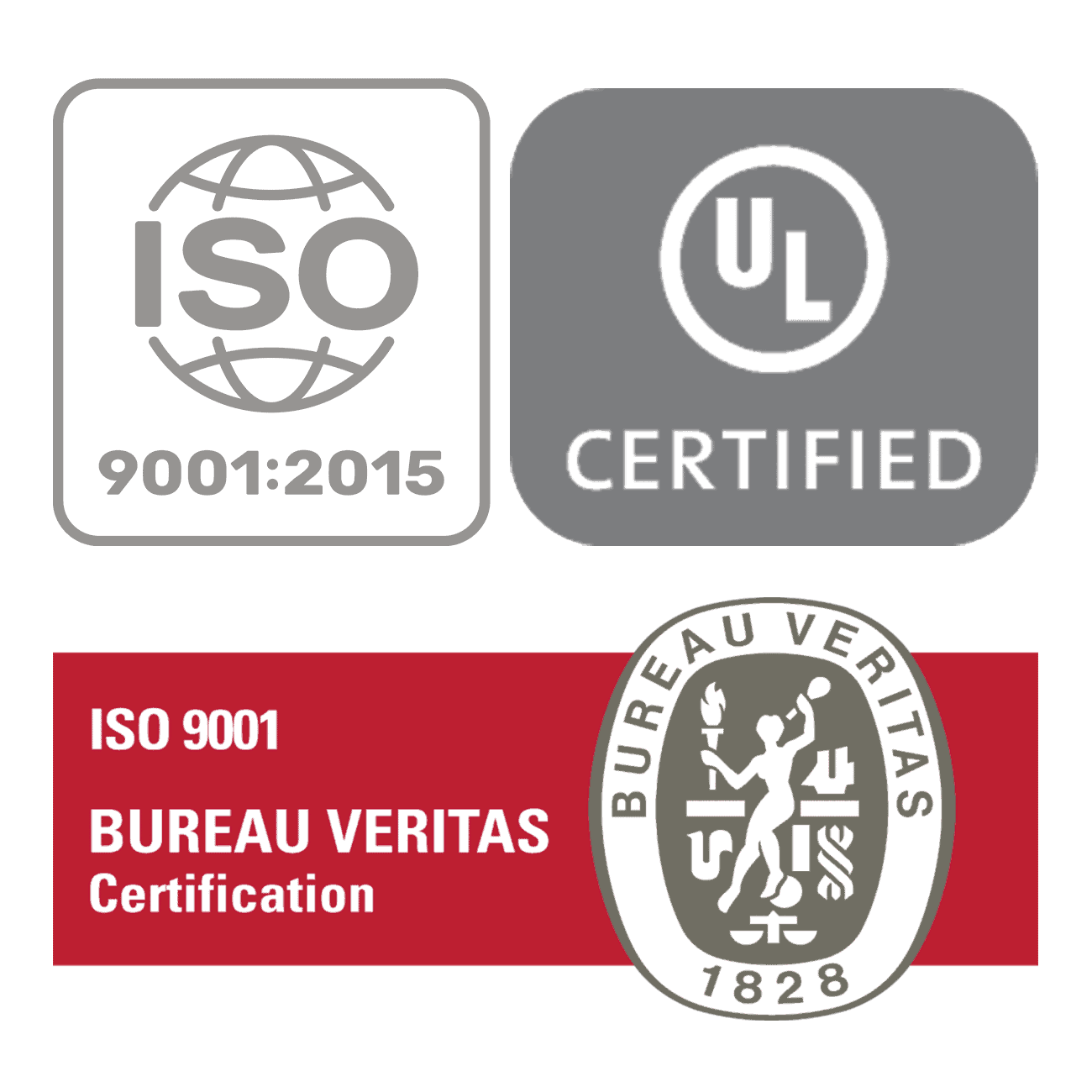 Quality is a part of our DNA
NISSEN energy ensures quality in our products, processes and services
through our ISO 9001: 2015 certification, audited through Bureau Veritas.
Furthermore, our products are UL-certified (if requisted).
· Gas engine-unit (CHP)
· Gas upgrading
· Gas cleaning
· Flares
· Commissioning & maintenance on larger burners
· Maintenance, repair and overhaul of gas engines
· Process equipment
· Safety check on gas installations
· Electrical installations