Operation Monitering & Support


Operation monitoring
Follow the operation – minute by minute
We offer various options, depending on security requirements, on which operations and earnings can be monitored – minute by minute. We provide quick support and downtime is kept to a minimum.
You can always reach us – 24/7/365 hotline.
Maintain your investment through good service. We tailor the agreements to your wishes and needs.
Contact our Service Dept. for a detailed conversation and ideas for your solution ….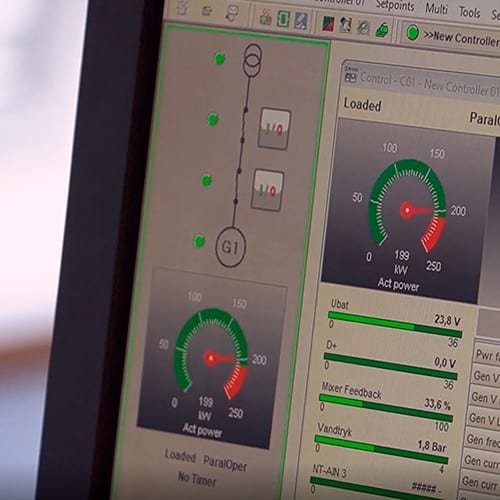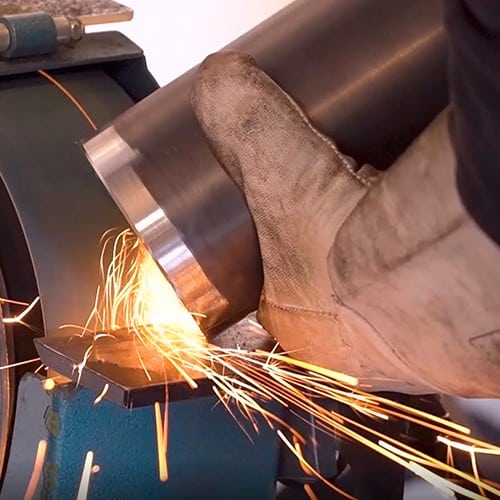 NISSEN energy overhaul
NISSEN energy has a great deal of knowledge on various engine brands and there overhaul requirements – we can carry out an engine overhaul quickly and efficiently:
Before disassembly, we review, in detail with the customer, which components need to be renewed and which can be reused.
We can carry out the overhaul at the plant or at our workshop in Skanderborg.
Wherever we work, we provide a solid basis for agreement, a high level of information and close contact during the process …
Contact our Service Dept. regarding your next engine overhaul….
Gas engine-unit (CHP)

Gas upgrading

Gas cleaning

Commissioning & maintenance on larger burners

Maintenance, repair and overhaul of gas engines

Process equipment

Safety check on gas installations

Electrical installations