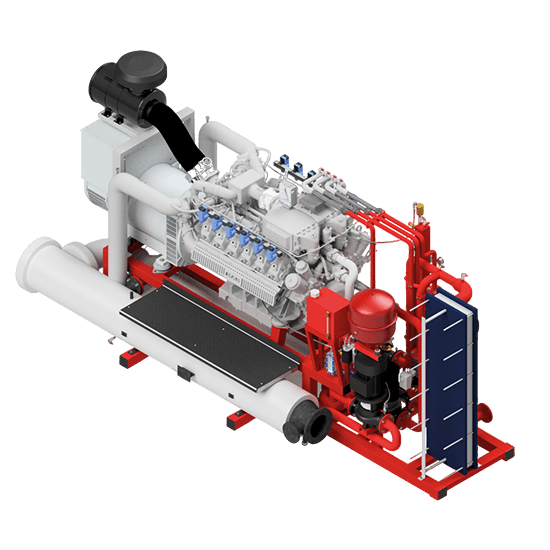 Gas engine
NISSEN energy handles design, construction and commissioning of gas engines (CHP) or the complete energy system →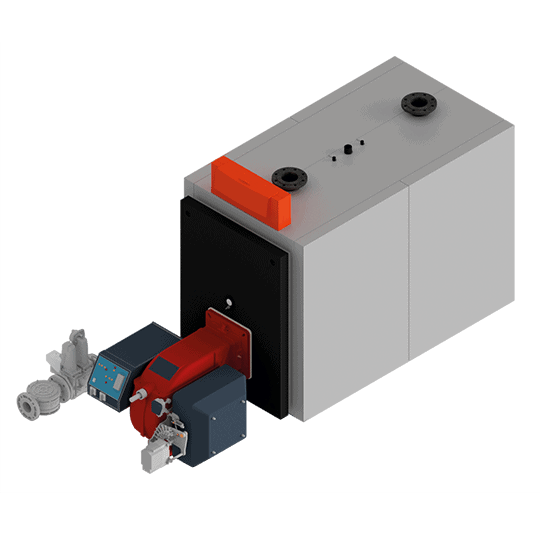 Gas boiler
We  guide you, whether it is a new gas-/oil burner, boiler or retrofit of an existing system, just as we handle installation & subsequent maintenance →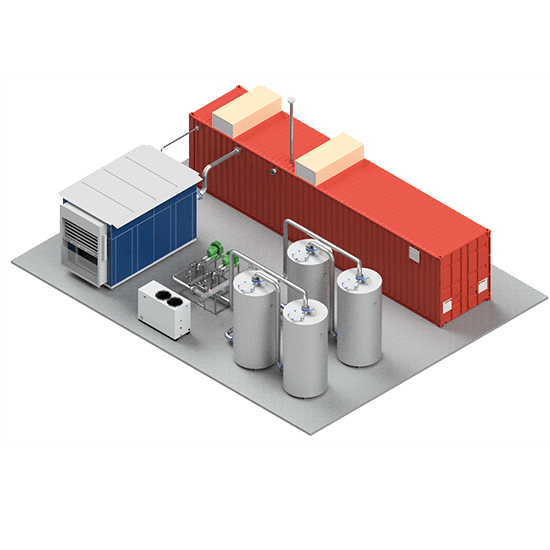 Gas upgrade
You get all the advantages of the membrane technology and a sparring partner at eye level who is with you all the way from start to finish →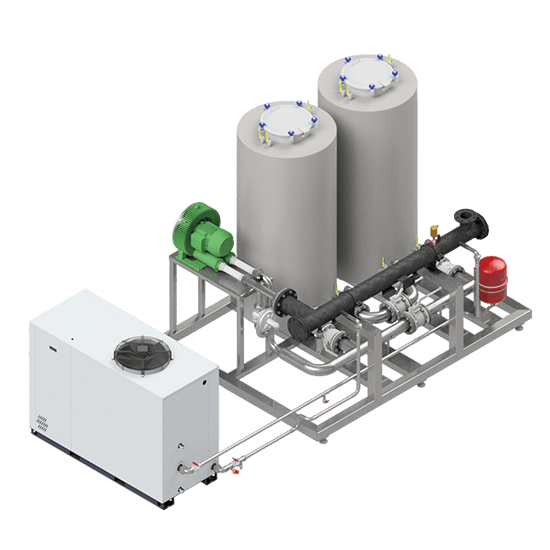 Gas treatment
We have our own treatment plant for gas purification, which takes care of the challenges with gas purification →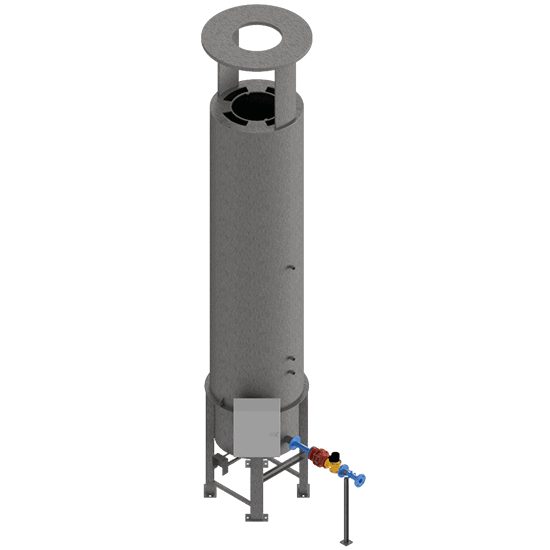 Flare
Gas flares for environmentally sound burning of excess gas by operational disruptions and in emergencies →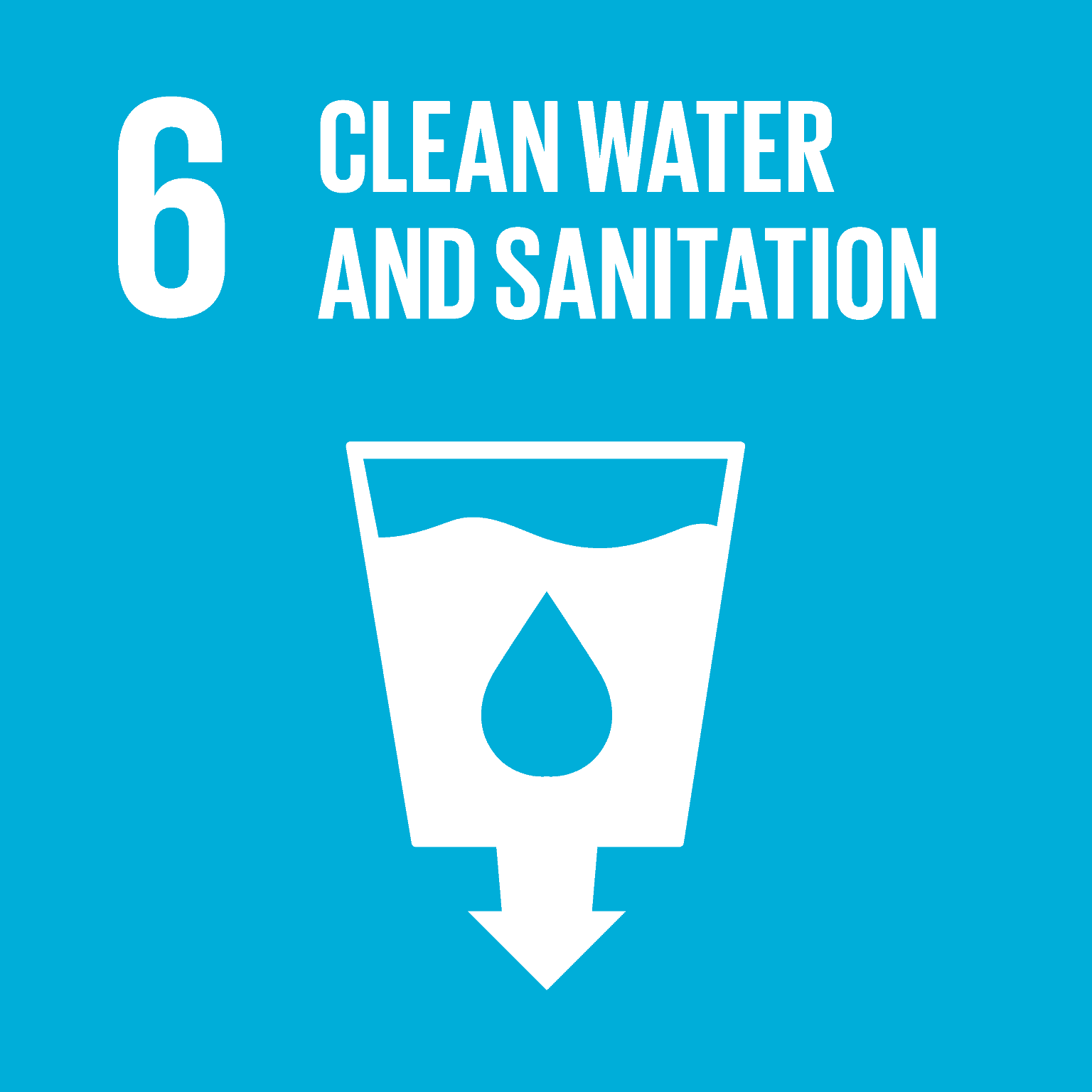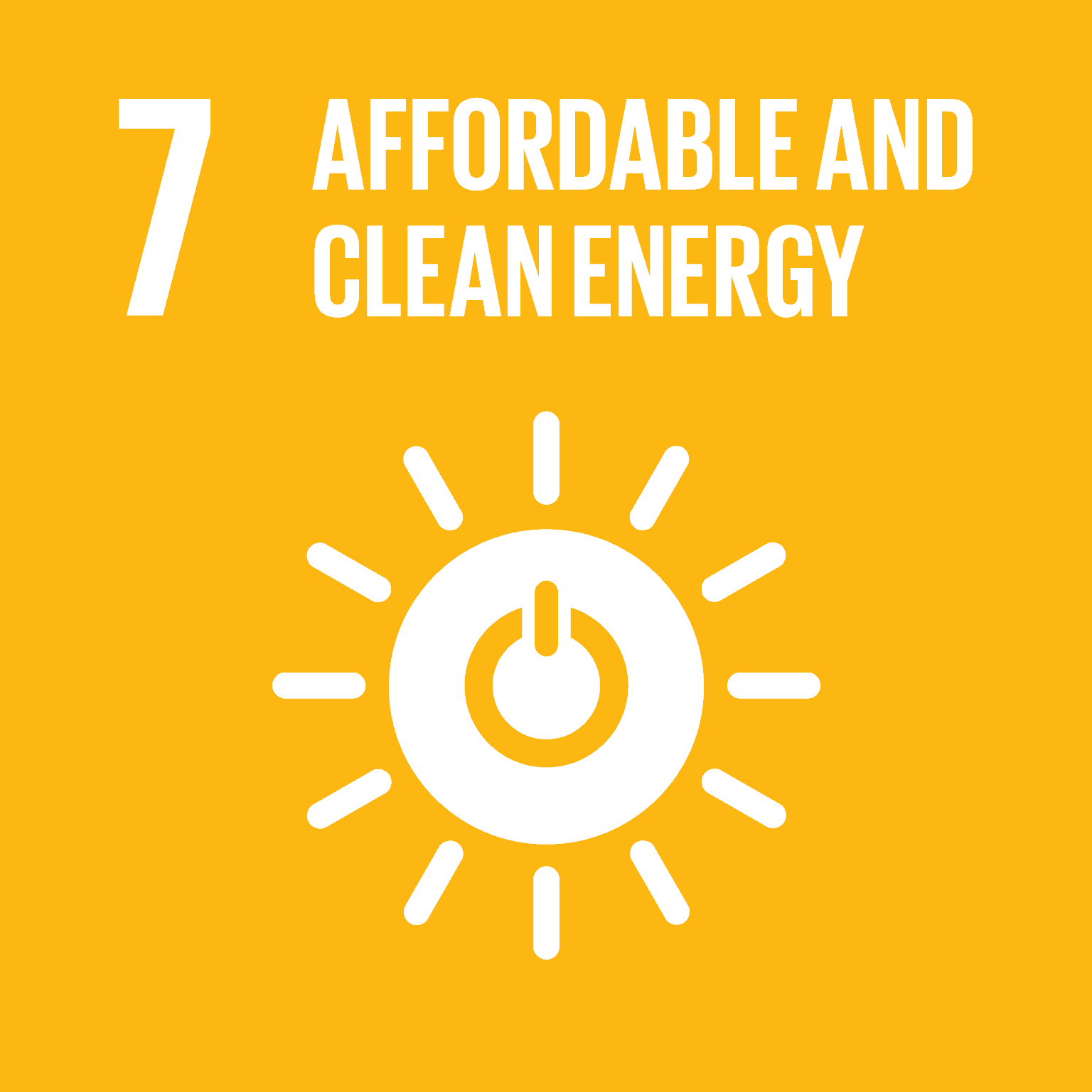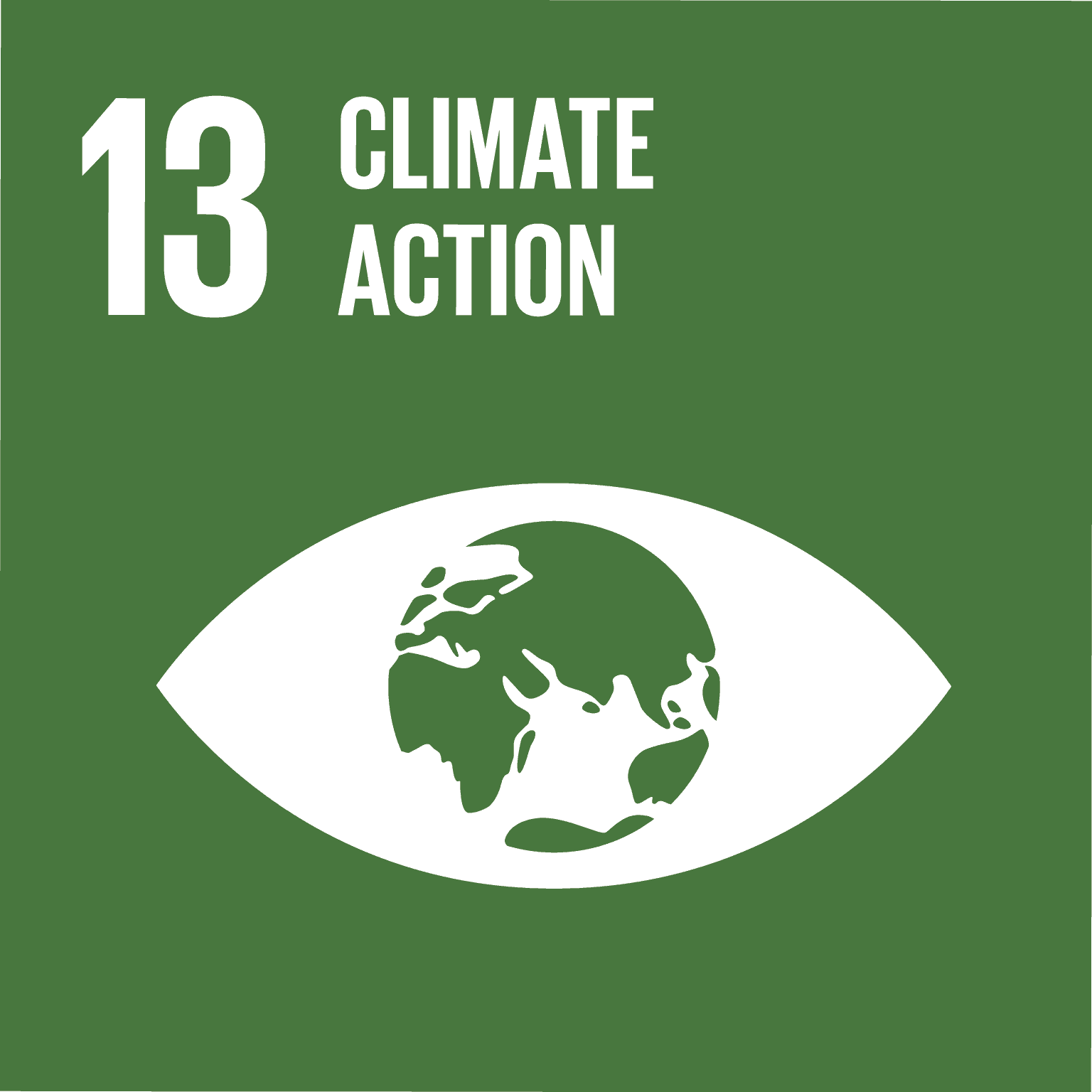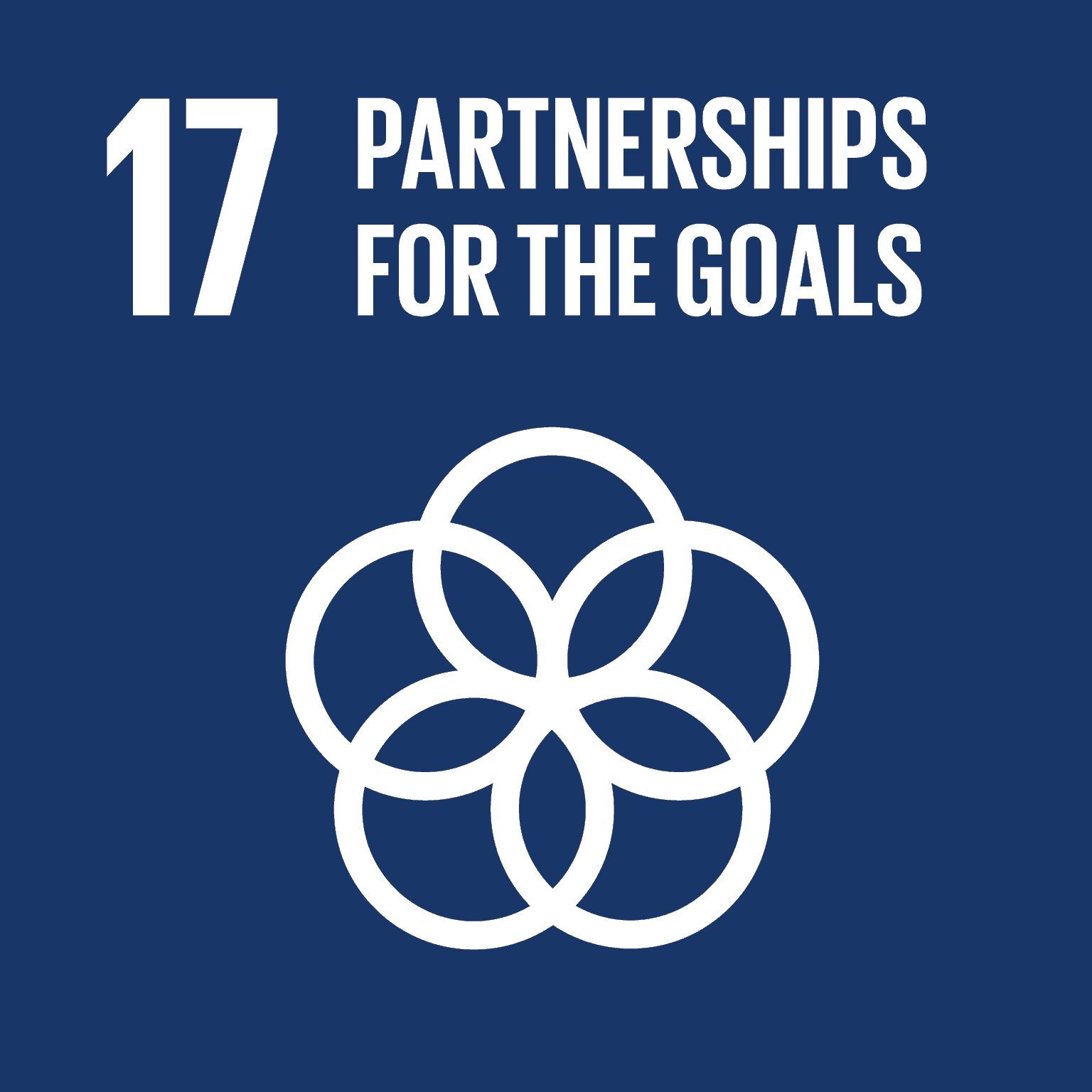 NISSEN energy supply services and products,

which ensures economical, beneficial production of sustainable energy.
"Dialogue is the first tool in our toolbox – together we structure the frames for co-operation…"
Need assessment
What must be taken into account? Gas quantity, heat demand, need for electric power, gas quality, gas pressure, emergency operation etc.
From here, installation possibilities and economics.
Components
Determination of components and performance conditions. Size and type of gas engine, boiler and burner. Plus a number of additional options: flue gas exchanger, gas treatment, silencing, gas blower, emergency cooling, flare etc.
Design proposal
3D design and project proposal are prepared. We naturally integrate considerations regarding the work environment, such as noise and vibration, as well as external environmental considerations e.g. emissions of NOx, CO etc.
Installation and project management
We carry out installation of individual components, but also perform turnkey assignments and, full or partial, project management.
Operating strategy
Maintain your investment through well performed service. We tailor service agreements to your wishes and needs.
NISSEN Academy
Knowledge is an important key point. Please contact us and we will share ours.
High-efficient and compact gas engines for CHP plants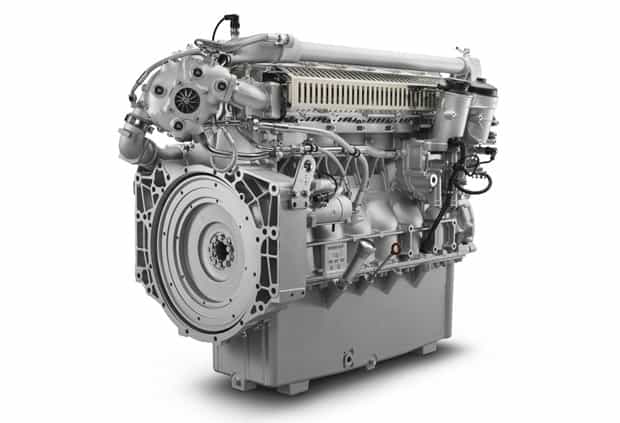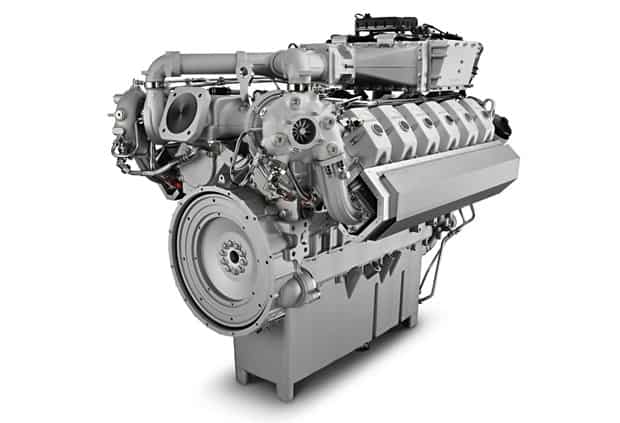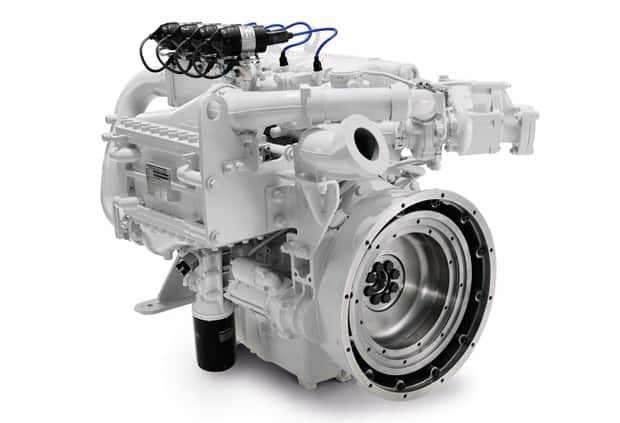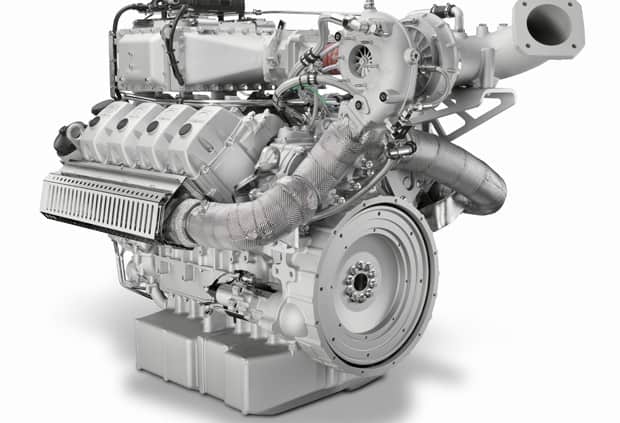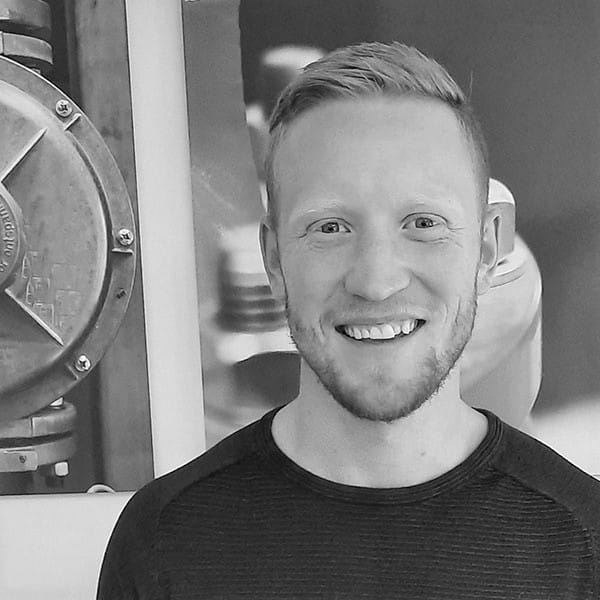 "Contact me and get an update on our delivery program …"
Why clean the gas?
Biogas is a clean and efficient source of energy, but the biogas, that comes directly from the process typically has a low pressure (5-20 mbar) and a high content of water.
In addition, depending on the raw material, the biogas contains siloxane and/or sulfur in the form of hydrogen sulfide. This means, that biogas is not immediately ideal as fuel in a engine plant.
Water content reduces engine performance. The siloxane builds up in the engine as coatings and is destructive to pistons and cylinder heads. The sulfur corrodes on heat exchangers, exhaust system, engine parts and increases engine oil consumption.
In order to remove these genes from biogas and thus ensure, that the gas engine plant is operating optimally, NISSEN energy offers gas treatment plants in several different sizes:
Contact us for information about our 3-step facility, that addresses all 3 challenges.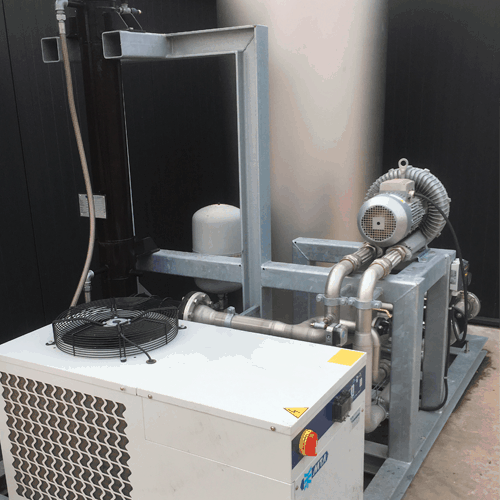 Gas cooling

When the biogas is produced and comes out of the digester, it is usually saturated with water vapor and has a temperature ranging from 37 °C to 55 °C depending on whether a mesophilic or thermophilic process is used to discharge the biomass.

The water vapor in the gas will condense at temperature drop and cause corrosion in the engines, pipelines, etc. Also, the water vapor will reduce the efficiency of the subsequent combustion in the gas engines. In order to achieve as high efficiency as possible on the gas engines, and to avoid condensed water problems in gas filters, valves, exchangers and pipes, it is necessary to establish the cooling of the gas in a gas cooler and to drain the water.
NISSEN energy supplies gas coolers, which in size match the amount of gas to be cooled.
Flexibility and
professional pride

We strive for the simpel and functional, we deduct and add…
I

t is important that projects are examined from all angles.

Most often it is comprehensive tasks, that require thorough preparation and co-operation across professional groups.

We take pride in being flexibile and professional:

That is how we succeed in achieving common goals.
"We prepare a design proposal in 3D and ensure, that the available space is used optimally – from here we proceed …"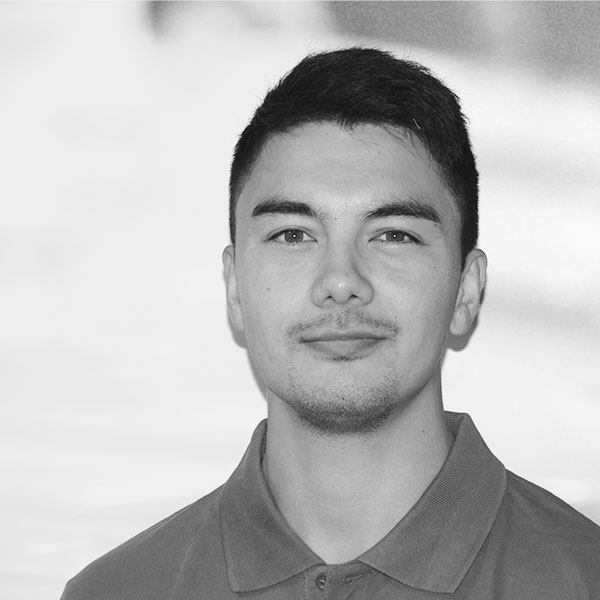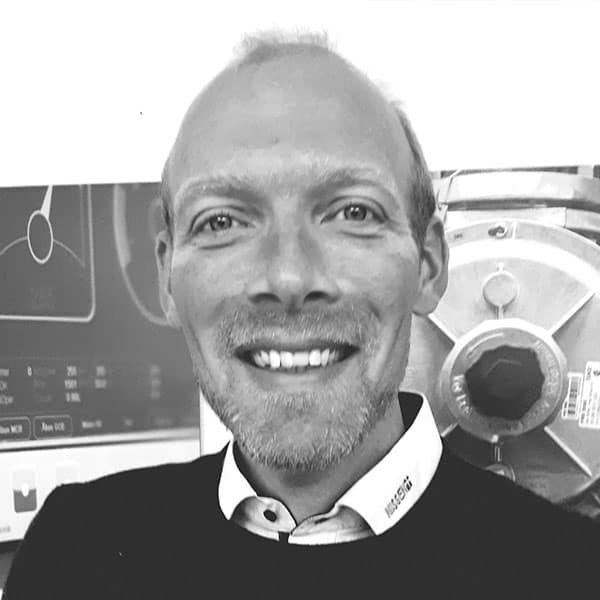 "In addition to our core services, we can handle e.g. authority processing, CE-marking and Health- and Safety   …"
All makes – from 135 kW
Since 1991, NISSEN Energy has been distributor of Zantingh gas burners in Scandinavia, Germany and England. We also deliver and service other burner makes.

A Zantingh burner comes as a complete solution with LOW NOx burner head, frequency controlled fan for combustion air, gas train, power panel with touch display and burner control box as standard equipment.
Advantages of a Zantingh Burner:
– Energy efficiency
– Low NOx emissions
– Stability
– Electronic burner control via touchscreen
– CE-GAD, GOST and CSA / UL certified
Less emission, more output.
Experience and know-how, combined with ongoing research in the last 20 years, has resulted in modern, innovative "in-oven" low NOx technology.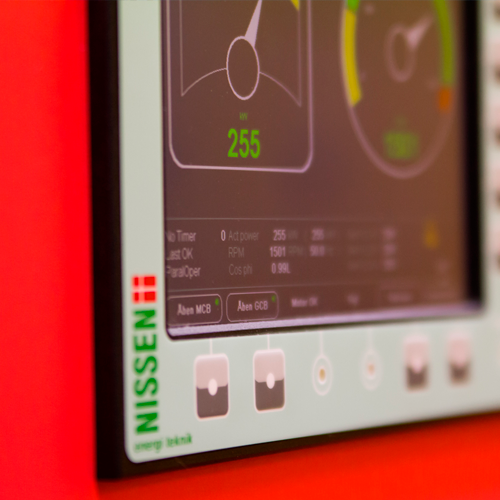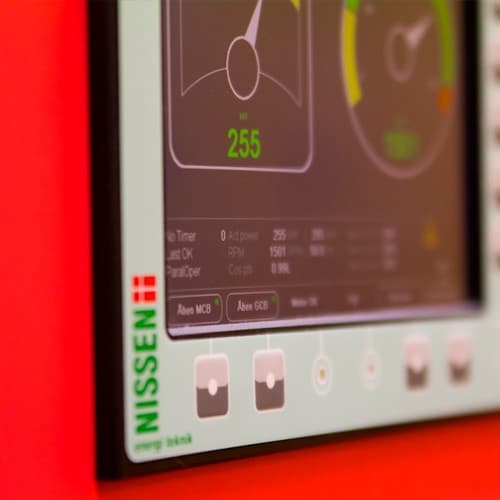 NISSEN energy's own engine control NEC Vision gives the user full control.
The engine control can be operated locally, from SRO, internet or via app. The engine control is modular and therefore easy to customize to individual solutions