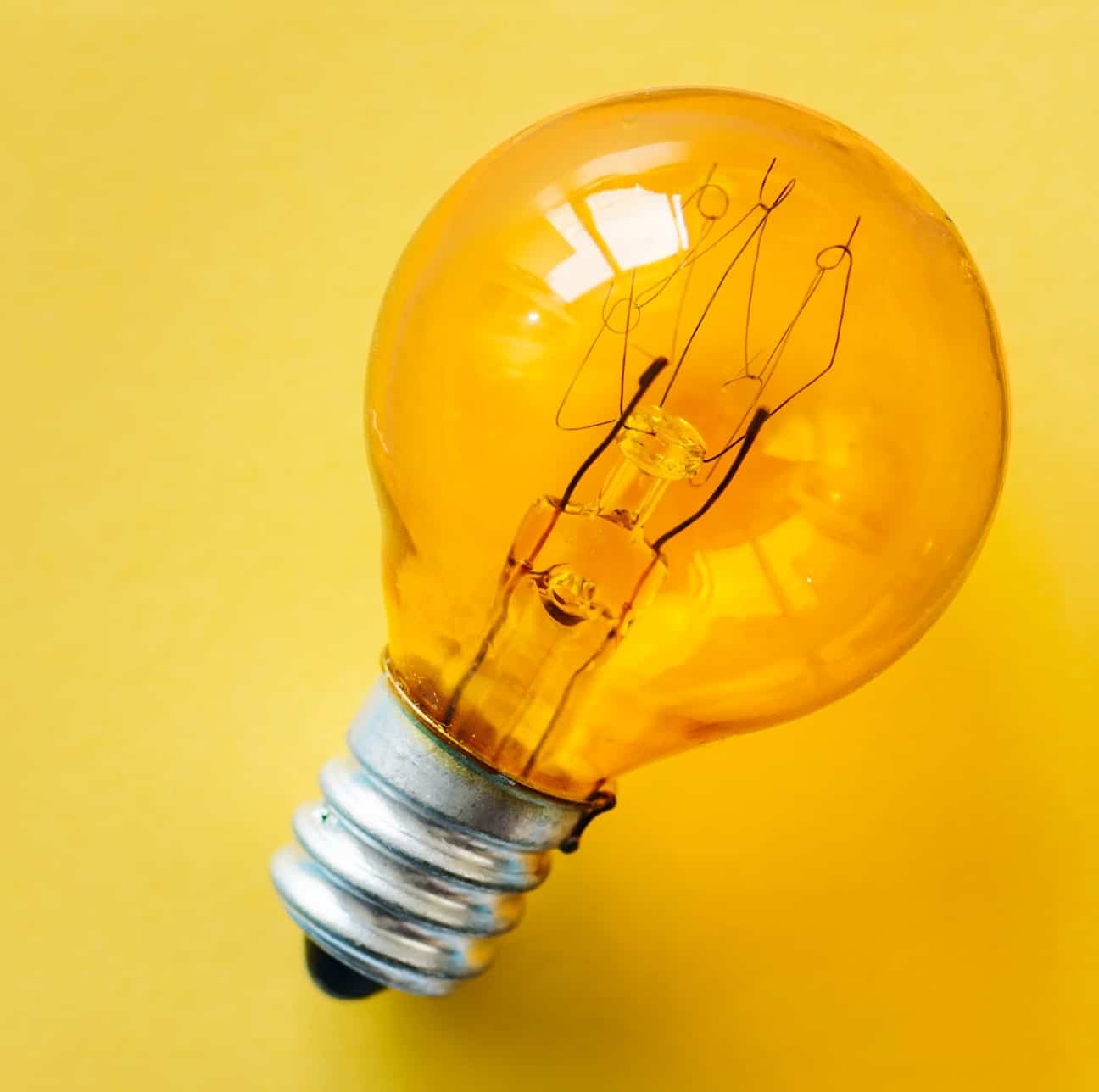 As development progresses, we need to relate to new tasks and information.



This requires quick and easy access.

Welcome to NISSEN Academy.


The My-Adademy concept is under construction.



Contact us for further information.
A service agreement with NISSEN energy gives you many advantages. One, is free access to My-Adademy.
You press "Yes" and agree to hear from us, where you will only receive relevant information e.g. Service Bulletin up-dates and relevant workshops.
Our marketing will not disturb this forum.
NISSEN e-manual
Gives you access to instruction manuals and spare part catalogs
NISSEN Video-library
In NISSEN video-library gives you access to a variety of How To videos about prodedure in connection with the day to day maintenance, and troubleshooting.
NISSEN Workshops
With well-planned workshops we wish to create focus and contribute to the exchange of knowledge across segments and experience.
We can also compose a tailored workshop for selected participants with specific topics on the agenda.
"Knowledge and dialogue is important and makes a big difference when making decisions about new technologies …"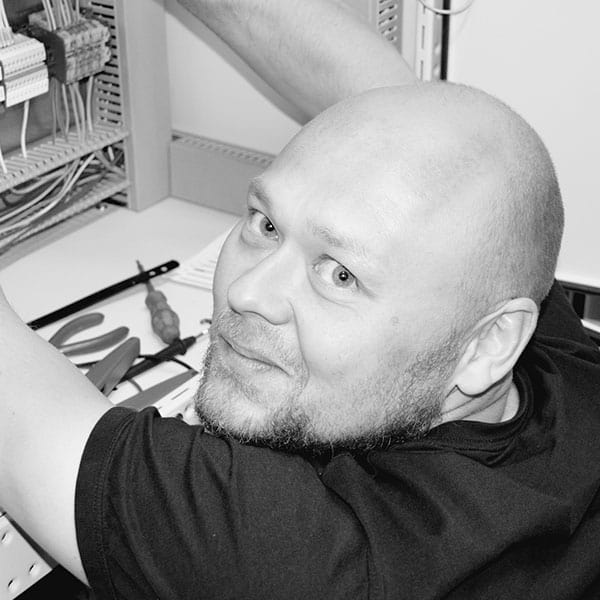 The Water Technology Alliance
The Water Technology Alliance (WTA) is a public-private partnership between Danish WWTP-utilities, which are among the world's most innovative utilities, Danish technology companies and public bodies, incl. the Danish Ministry of Foreign Affairs.
View the official website here
At NISSEN energy we strive from many angles to acquire knowledge, perspectives and to be involved "hand on".
We do this i.a. by being a co-player in WTA, where we participate in workshops and subsequent fact finding tours. All in order to get smarter and thereby help create:
"A Cleaner World for Future Generations"…