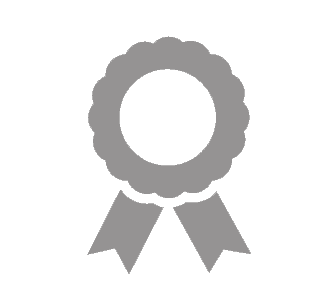 UL Certification
NISSEN energy hold UL Certification
On Point
The ISO 9001 : 2015 certification is an unique tool implemented by NISSEN to unsure and support the development of the company and our products and services.
You could define NISSEN energy's quality mission as "The best MAN for the job".
We want to achieve even better products and services.
Internationally recognized

ISO 9001:2015 is an internationally recognized standard for quality management systems.
The standard provides the frame for managing a company's work flow and processes focusing on quality, efficient management, and a structured customer dialogue.
Impartial third party

The company's quality management system is annually evaluated, re-certified every third year. The evaluation rates both documentation and implementation through an approved, impartial third party.
NISSEN energy has Bureau Veritas as auditor.
Danish regulatory requirements

Our system covers requirements in SIK's requirements reg. Competent company within the gas area. In addition, we are authorized electricnician.
Find us in SIK's Authorization Register here
Consistent, high standard
"We are proud of our work and we always strive to do better…"
Build · measure · learn
Once, the quality system was thick folders on the shelf.
Then it could be hard to get all employees to spot the value of a quality system.
Today, it is a different situation.
A visual electronic ISO-version has made information and the link between processes easily accessible to the individual employee.
Active players
All employees have knowledge of NISSEN energy's objectives and their active role in ensuring quality.
All employees have knowledge of the NISSEN energy goal and their active role in ensuring the quality stipulated.
Quality assurance is a natural part of our work life – it's in our DNA.