Customized energy systems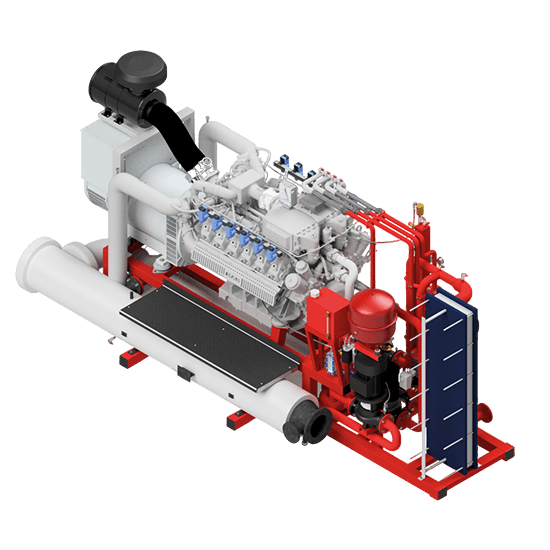 Gas engine
NISSEN energy handles design, construction and commissioning of gas engines (CHP) or the complete energy system →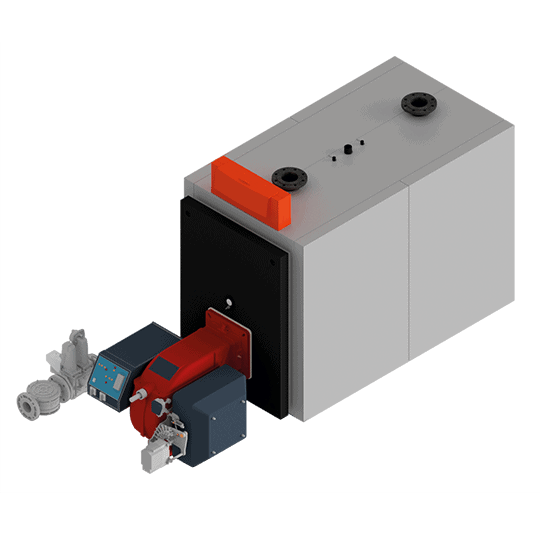 Gas boiler
We  guide you, whether it is a new gas-/oil burner, boiler or retrofit of an existing system, just as we handle installation & subsequent maintenance →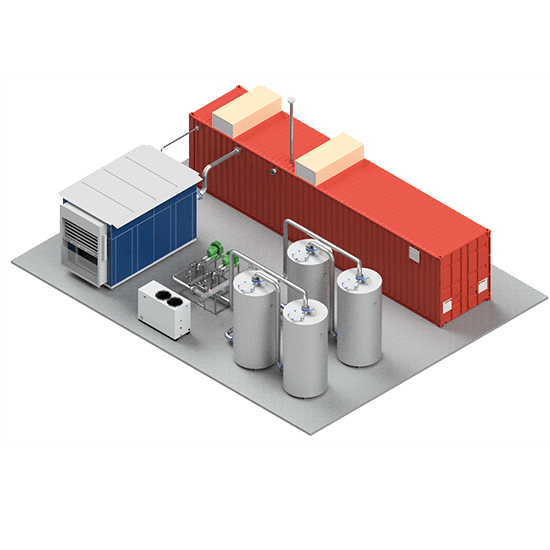 Gas upgrade
You get all the advantages of the membrane technology and a sparring partner at eye level who is with you all the way from start to finish →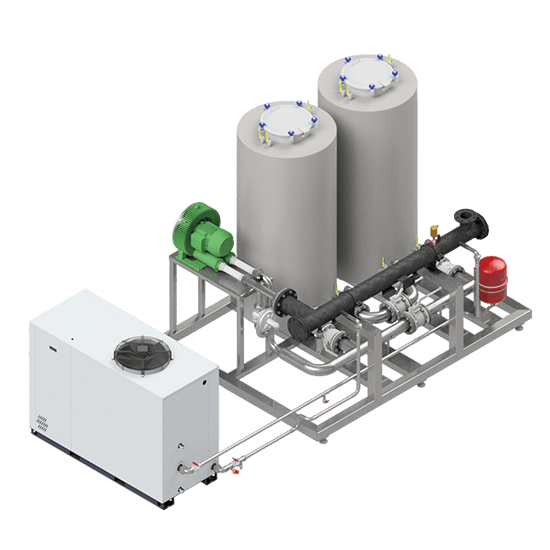 Gas treatment
We have our own treatment plant for gas purification, which takes care of the challenges with gas purification →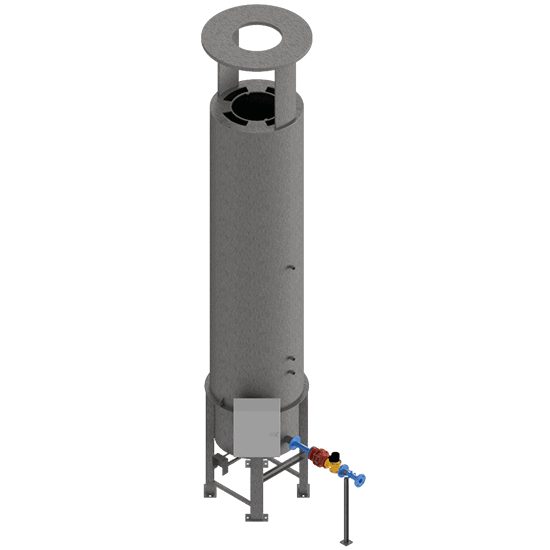 Flare
Gas flares for environmentally sound burning of excess gas by operational disruptions and in emergencies →
"Can you use input from one of the industry's most experienced players? We are ready to help you in the right direction…"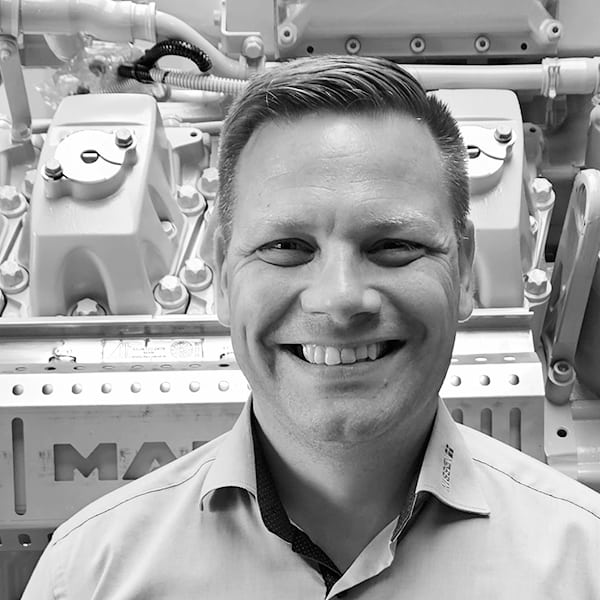 ENERGY SOLUTIONS FROM
IDEA TO OPERATION

Complete CHP-Units or Gas Upgrading Plants
NISSEN Power Modules (NPM), based on MAN's modern and robust gas engines, are customized CHP-units designed and built in the NISSEN workshop. We specialize in designing user-friendly solutions with incorporated considerations for e.g. work environment. We have our own design studio, production and service department, which makes us the right choice if what you want is an energy solution designed as needed while meeting environmental and legal requirements.
Our membrane-based upgrading plants upgrades the raw biogas to natural gas quality (bion natural gas), which can be supplied to the natural gas network. Like our other product range, our upgrade system is delivered specially designed for each individual customer and their needs.
We are involved in all phases, from technical sparring to subsequent operational strategy – we want to maintain your investment through our good service, to create strong relationships and long-term collaborations.
Our customers are typically sewage treatment plants, cogeneration plants, farm biogas plants and other industries.
Boiler- and burner plants
Since 1991, NISSEN energy has supplied modern boiler- and burner systems as well as related equipment e.g. gas regulators and economizers (exhaust gas coolers).
Gas treatment of biogas
NISSEN energy supplies filters for gas cleaning in several sizes, depending on the amount of gas to be cleaned. Maximum gas utilization and protection of your plant.