Customized energy systems

The building blocks,
which provide our solid foundation
Complete CHP-Units
NISSEN Power Modules (NPM), based on MAN's modern and robust gas engines, are customized CHP-units designed and built in the NISSEN workshop.
Gas treatment of biogas
NISSEN energy supplies filters for gas cleaning in several sizes, depending on the amount of gas to be cleaned. Maximum gas utilization and protection of your plant.
Boiler- and burner plants
Since 1991, NISSEN energy has supplied modern boiler- and burner systems as well as related equipment e.g. gas regulators and economizers (exhaust gas coolers).
WASTEWATER TREATMENT PLANTS
"Can you use input from one of the industry's most experienced players? We are ready to help you in the right direction…"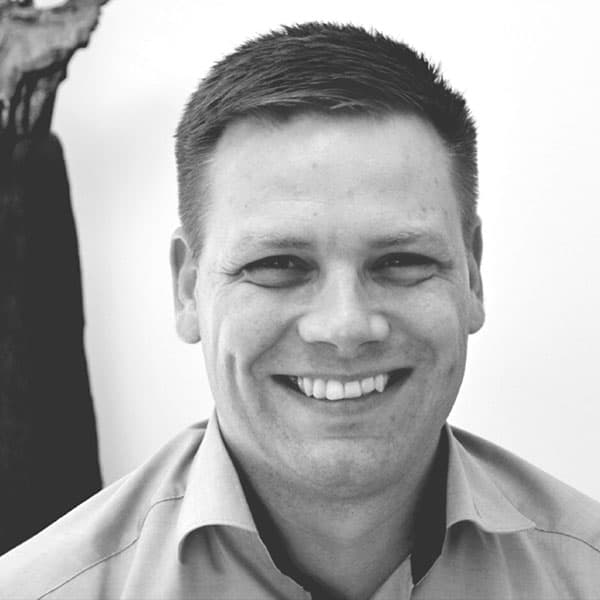 NISSEN energy Inc.

875 N. Michigan Ave. – Suite 3950
Chicago, IL 60611, US
+1 312 596 1228
nissen@nissenenergy.com
US: On call 24/7/365
+1 312 860 8505


NISSEN energy a/s
Godthaabsvej 1
8660 Skanderborg, DK
+45 75 75 65 00
nissen@nissenenergy.com
DK: On call 24/7/365
+45 22 68 65 31