New CEO January 1. 2022
Thorvald Pedersen, who for 14 years has been CEO of the family-based company passes the baton on to Michael B. Nissen as part of a planned generation change.
Thorvald Pedersen continues his work at NISSEN energy as Sales Manager, and is ready to sharpen his focus on customers even more. In a rapidly evolving industry, Thorvald has created a company that is ready for further growth.
Michael B. Nissen is certified electrician and Marine Engineer. For more than 20 years, he has handled almost every role in the organization, and has extensive technical experience in the energy industry, just as he has an in-depth knowledge of the company and its customers.
Michael is looking forward to this next step, and will approach the task with the usual commitment and confidence in the value of good communication and strong relationships – both internally and externally. Michael is ready to lift the company to the next stage of development.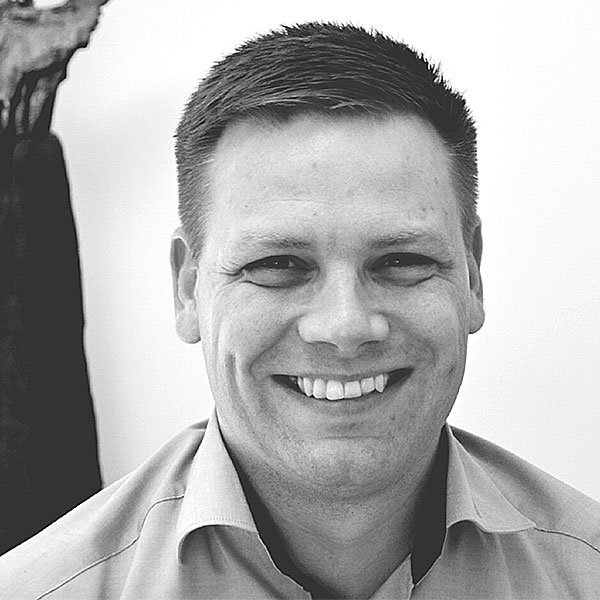 Michael is looking forward to this next step, and will approach the task with the usual commitment and confidence in the value of good communication and strong relationships – both internally and externally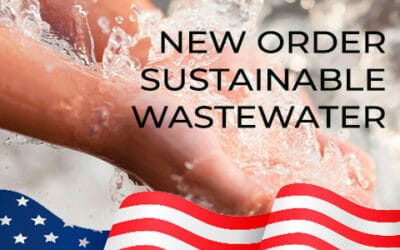 NISSEN energy are proud to announce that we have received another order for a NISSEN Power Module to the US market – Read more