Customized energy systems

The building blocks,
which provide our solid foundation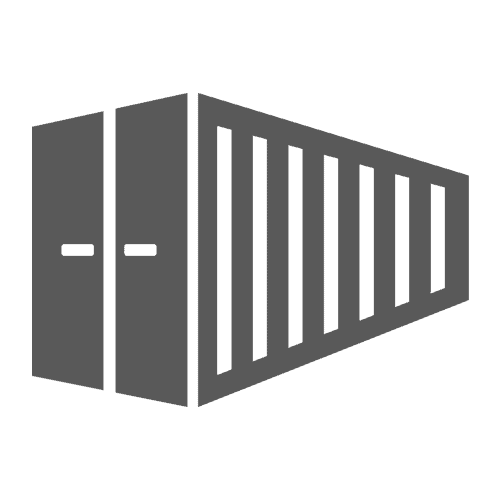 Container solution or existing building?
NISSEN energy delivers containers tailored to your need. We can also customize your energy solution to existing buildings, which are desired reused.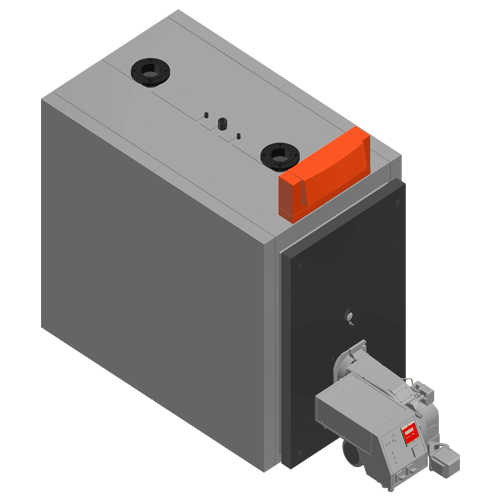 Gas- and oil plants
NISSEN energy supplies gas and oil burners for your energy solution.
We carry out retrofit of existing plants which in this way keeps the plants up to date.
We undertake safety checks as well as troubleshooting existing installations.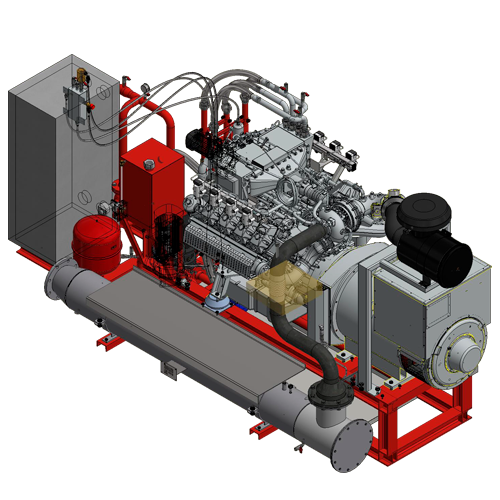 Gas engine unit (CHP)
NISSEN energy design, construct and commission gas engine units or complete plants. We have strong expertise in engineering of plants - from start to finish.
We carry out maintenance, repair and overhaul, troubleshooting is also a specialized skill.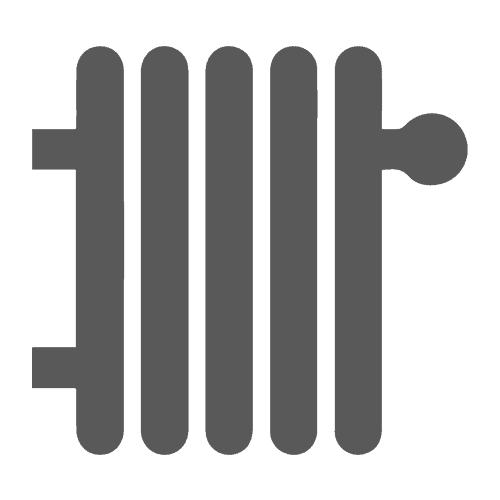 Heat distribution systems
A heating system consists of different parts.
We help optimize or design your heating system to make it as effective as possible.
Heat generation, heat distribution and heat transfer are known concepts of NISSEN energy.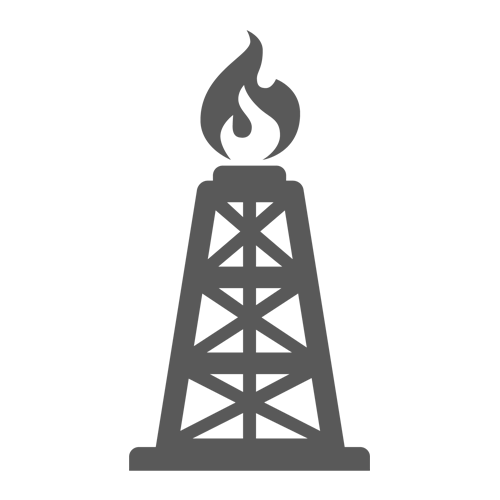 Flares
NISSEN energy delivers new flares for burning off excess gas. We perform safety checks and troubleshooting on existing plants.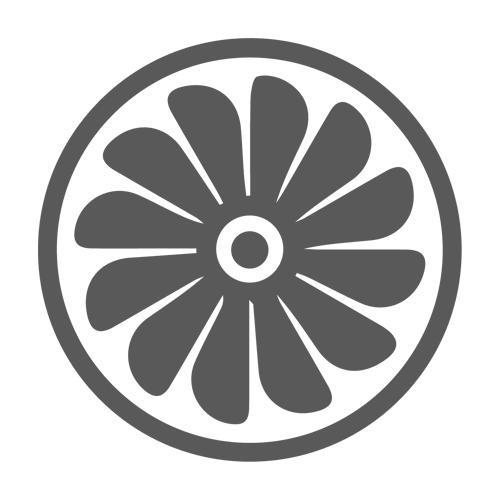 Ventilation
Good and efficient ventilation is essential when energy optimization is required.
Fresh air ensures optimal conditions for our installations, and when noise is taken into account, it will quickly become complicated. We have many years of experience and therefore you can safely leave the job to NISSEN energy.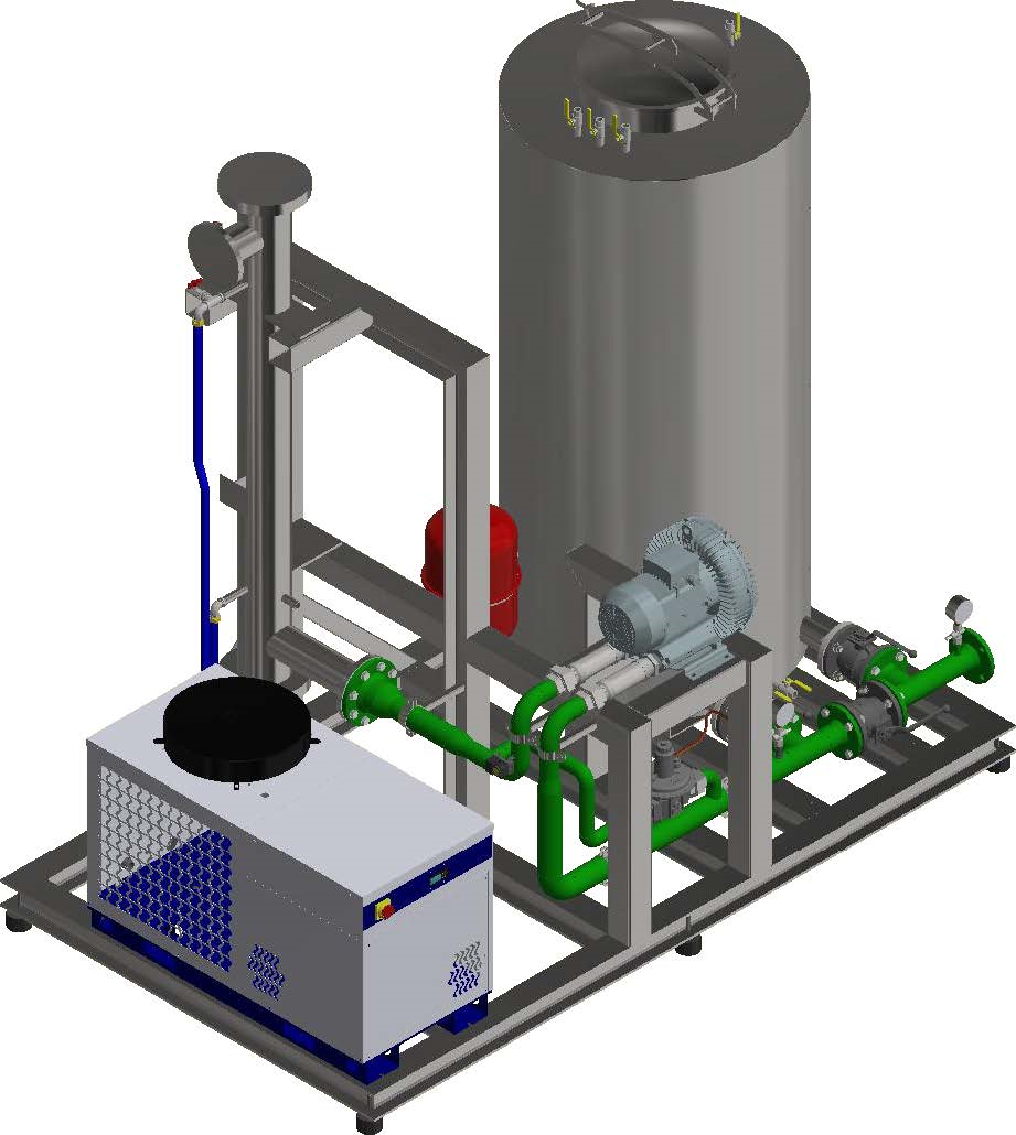 Gas treatment and emergency coolers
NISSEN Energy has developed our own gas treatment plant for gas purification that addresses the challenges of this process.
Contact us for information about our customized plants.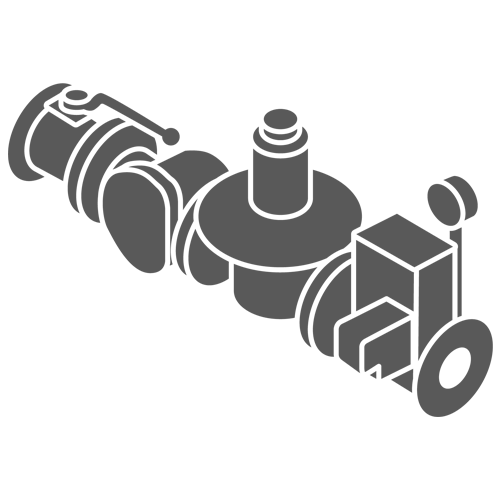 Gas train
NISSEN energy supplies new gas trains. We carry out saftey checks and troubleshooting on existing gas ramps.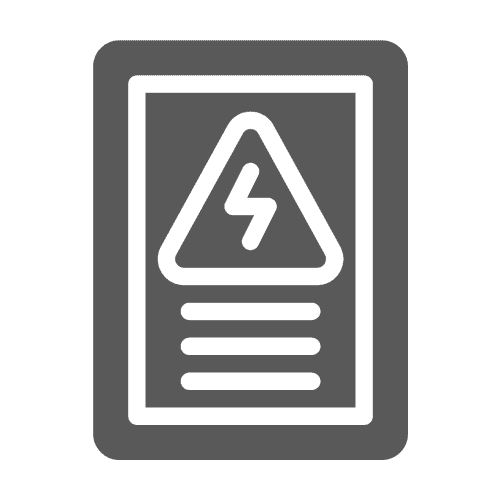 Electrical Authorization
NISSEN energy are a qualified electrical company.
NISSEN Energy builds controlpanels in our own workshop.
NISSEN energy is UL approved.
NISSEN energy makes thermography and other troubleshooting on electrical equipment.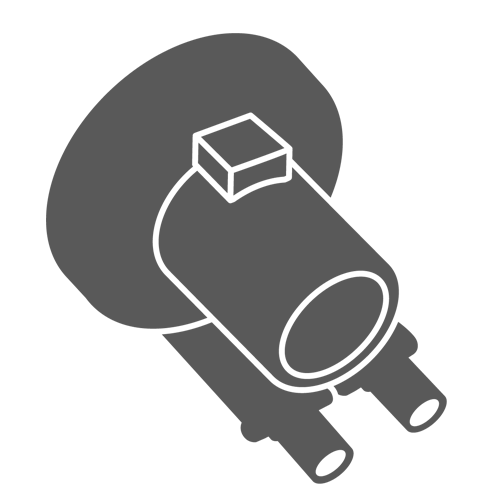 Gas booster
The gas booster may be one of the critical components.
Replacing an old booster with a new one can secure you financial benefits, that you have not expected. A good and reliable installation is essential for efficient operation, and here we offer technical advice and years of experience.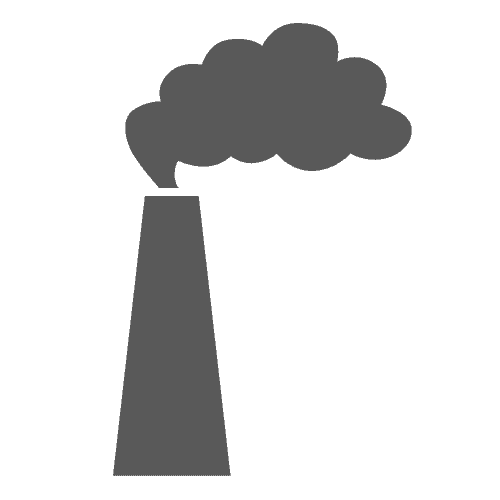 Chimneys
A chimney is not just a chimney.
Different legal requirements must be met and often calculations are to be made. Therefore, leave your next purchase or replacement of chimney to NISSEN energy and get a legally correct installation.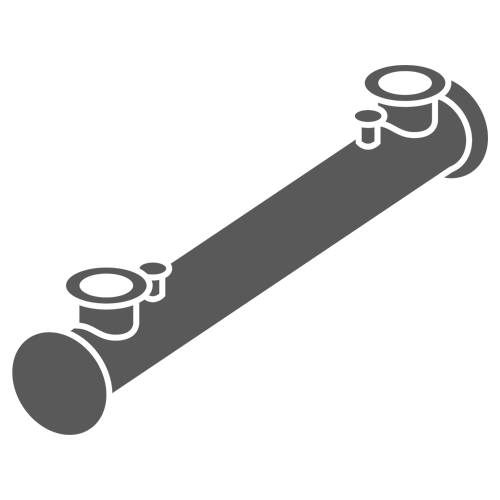 Flue gas exchangers
An efficient exhaust gas heatexchanger, that is optimized for material selection makes a huge difference.
NISSEN energy has more than 25 years of experience, so when you buy your flue gas exchanger, you will get technical guidance as well.
Complete CHP-Units
NISSEN Power Modules (NPM), based on MAN's modern and robust gas engines, are customized CHP-units designed and built in the NISSEN workshop.
Gas treatment of biogas
NISSEN energy supplies filters for gas cleaning in several sizes, depending on the amount of gas to be cleaned. Maximum gas utilization and protection of your plant.
Boiler- and burner plants
Since 1991, NISSEN energy has supplied modern boiler- and burner systems as well as related equipment e.g. gas regulators and economizers (exhaust gas coolers).
WASTEWATER TREATMENT PLANTS
"Can you use input from one of the industry's most experienced players? We are ready to help you in the right direction…"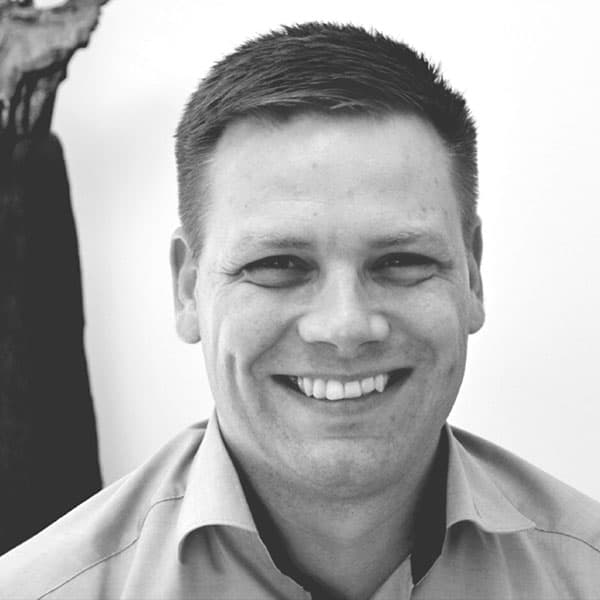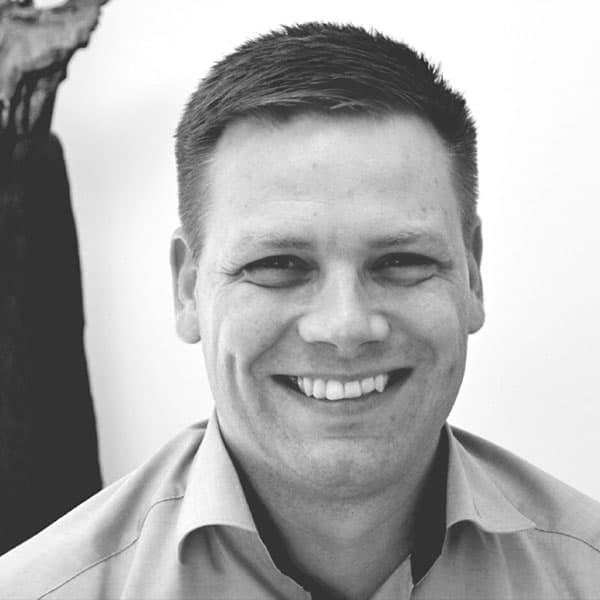 NISSEN energy Inc.

875 N. Michigan Ave. – Suite 3950
Chicago, IL 60611, US
+1 312 596 1228
nissen@nissenenergy.com
US: On call 24/7/365
+1 312 860 8505


NISSEN energy a/s
Godthaabsvej 1
8660 Skanderborg, DK
+45 75 75 65 00
nissen@nissenenergy.com
DK: On call 24/7/365
+45 22 68 65 31