High standard installation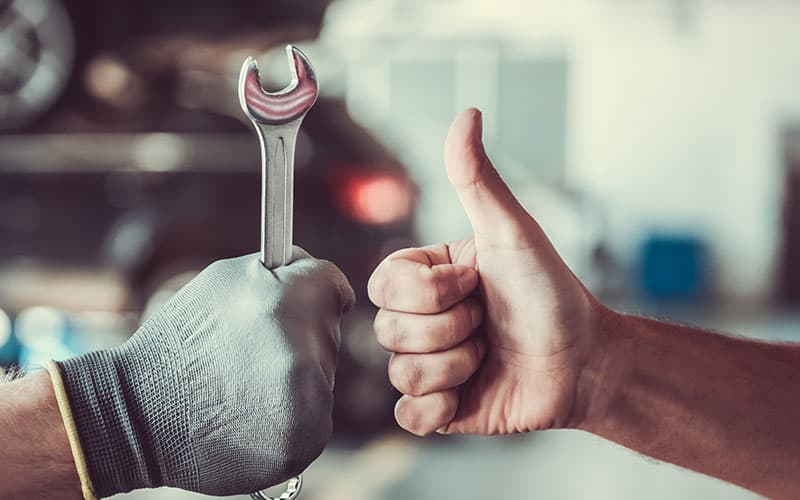 Chimney
A chimney is not just a chimney. Different legal requirements must be met, e.g. building regulations and air guidelines must be complied with and often OML calculations must be made.
Leave your next purchase and/or replacement of your chimney to NISSEN energy, and get a environmental correct chimney installation.
Contact our Sales Dept. for more information on purchasing and installing the chimney.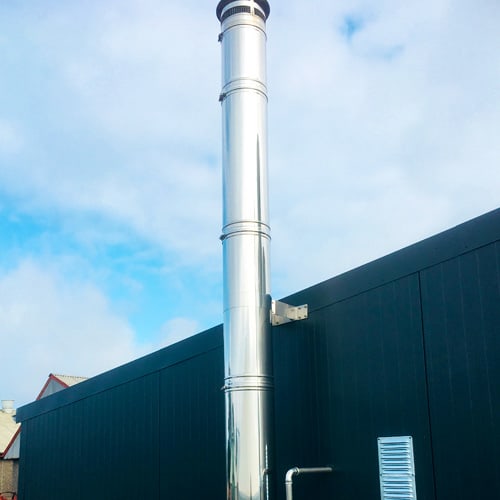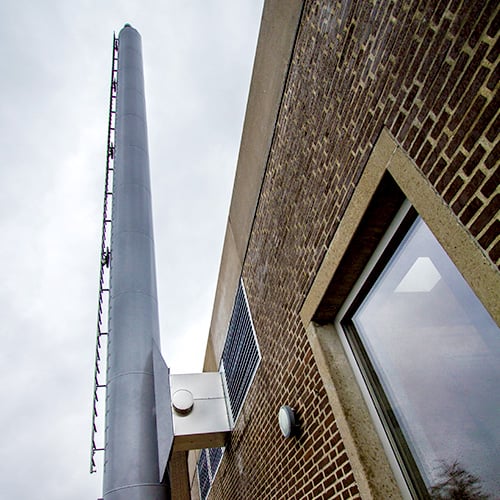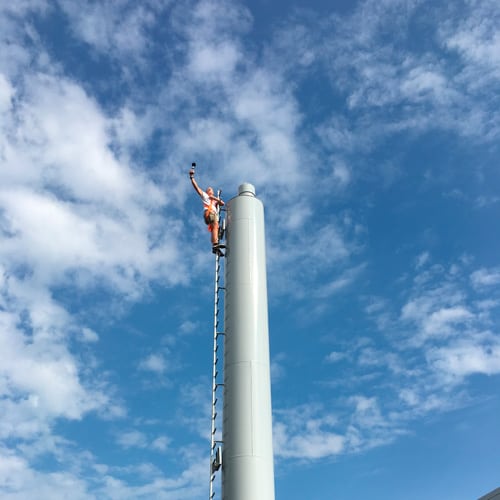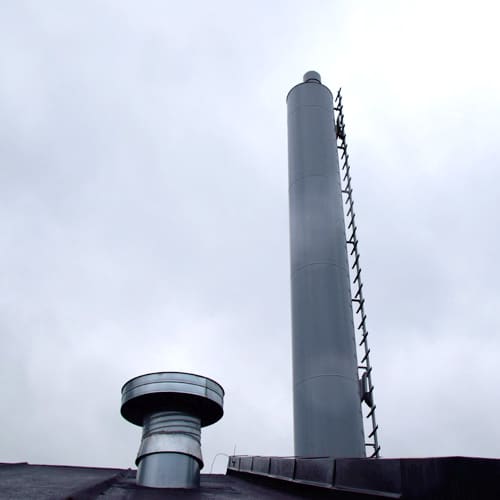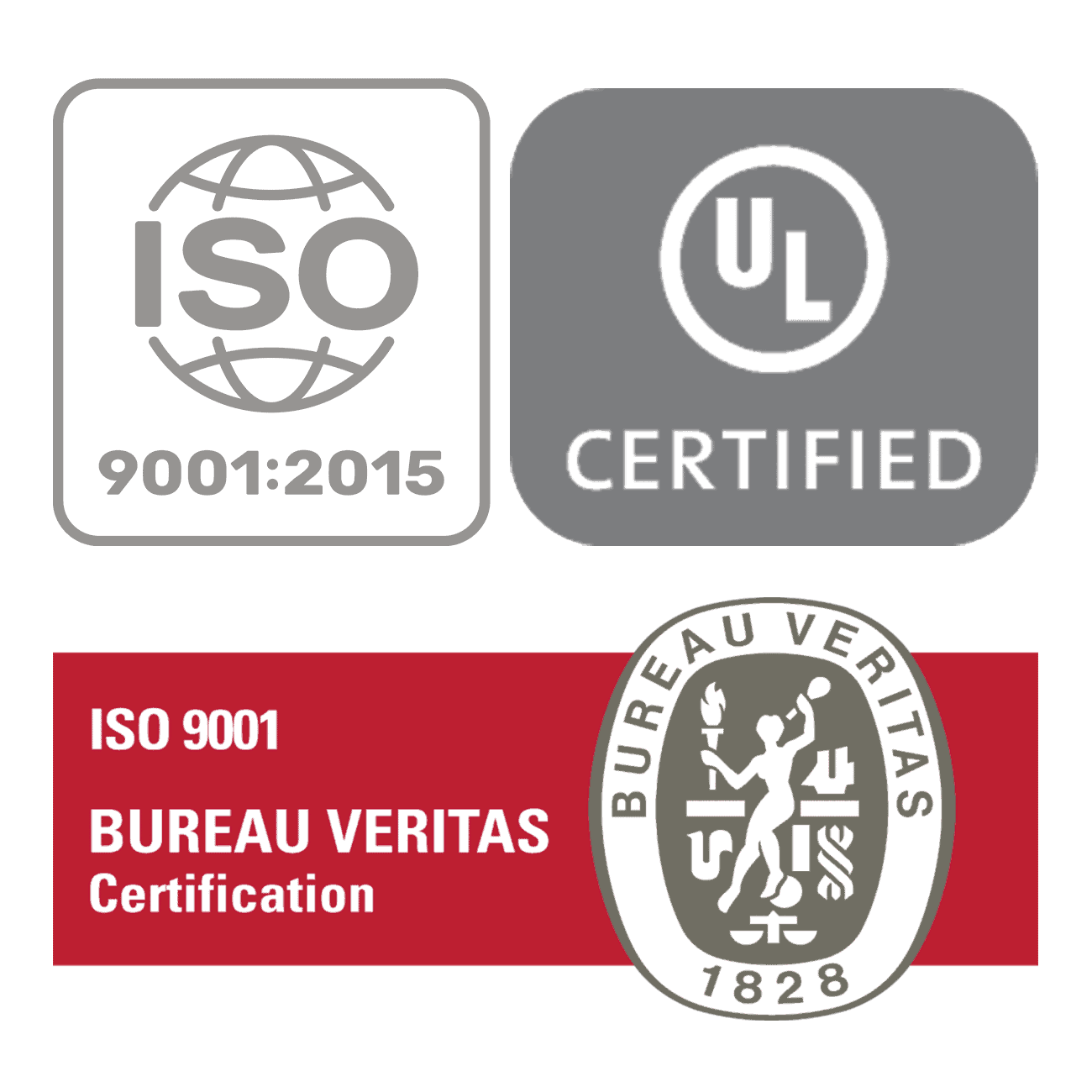 Quality is a part of our DNA
NISSEN energy ensures quality in our products, processes and services
through our ISO 9001: 2015 certification, audited through Bureau Veritas.
Furthermore, our products are UL-certified (if requisted).
· Gas engine-unit (CHP)
· Gas upgrading
· Gas cleaning
· Flares
· Commissioning & maintenance on larger burners
· Maintenance, repair and overhaul of gas engines
· Process equipment
· Safety check on gas installations
· Electrical installations