WHAT IS HAPPENING IN OUR WORLD??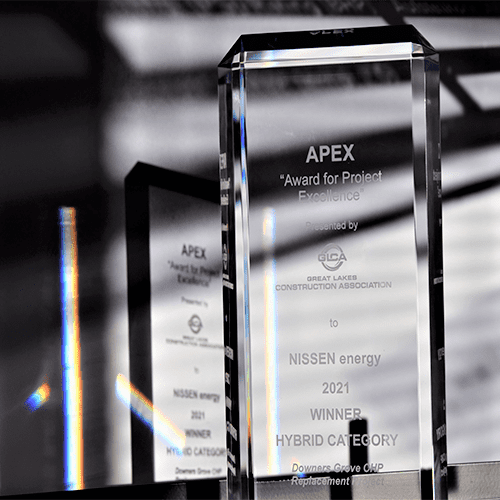 APEX Project Award Winners
06.01.2022 
NISSEN energy is very proud to have been supplier to Boller Construction, and hereby have been recognized with the APEX Project Award Winner, Hybrid Category for Downer Grove CHP Replacement Project from the Great Lakes Construction Association (GLCA).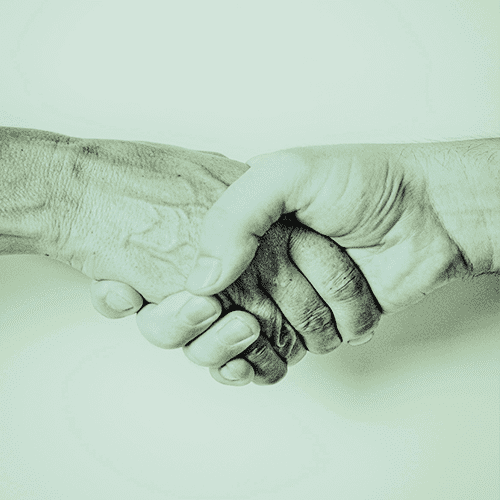 New CEO
03.01.2022 
January 1th. 2022, NISSEN energy a/s got a new management.
Thorvald Pedersen, who for 14 years has been CEO of the family-based company passes the baton on to Michael B. Nissen as part of a planned generation change.