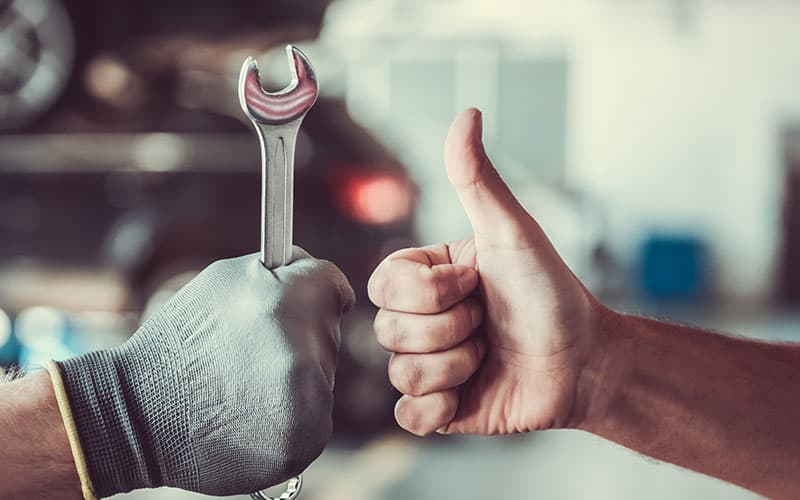 Gas-/oil burner and boiler
NISSEN energy delivers the equipment for your energy solution, whether it is a new gas burner, oil burner, boiler or a retrofit solution of an existing system, which is thus kept up to date.
We are ready with guidance, sparring and installation, just as we can of course handle the subsequent service and maintenance of your gas burner, oil burner and / or boilers.
All makes – from 135 kW
NISSEN energy has been selling Zantingh gas burners in Scandinavia, Germany and the UK since 1991, but we supply and perform safety checks (statutory inspections), repairs and troubleshooting of existing gas burners, oil burners and/or boilers – of all makes from 135 kW.
Contact our Sales Dept. for guidance and sparring for your energy solution…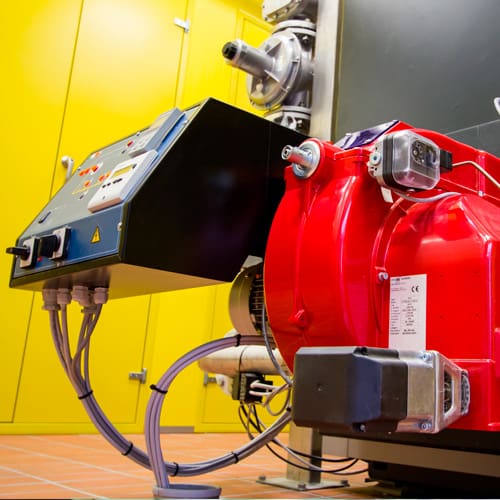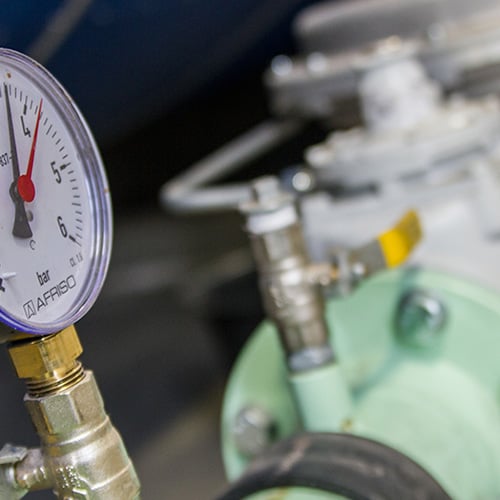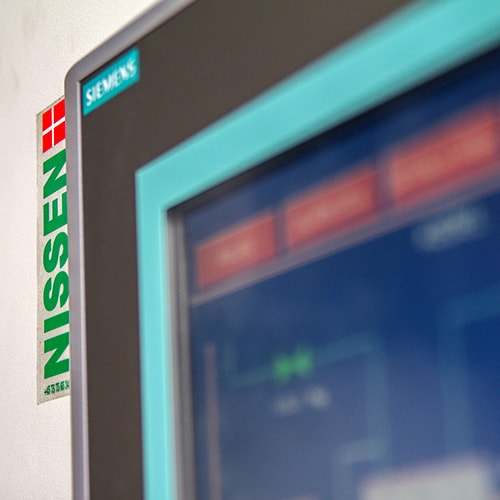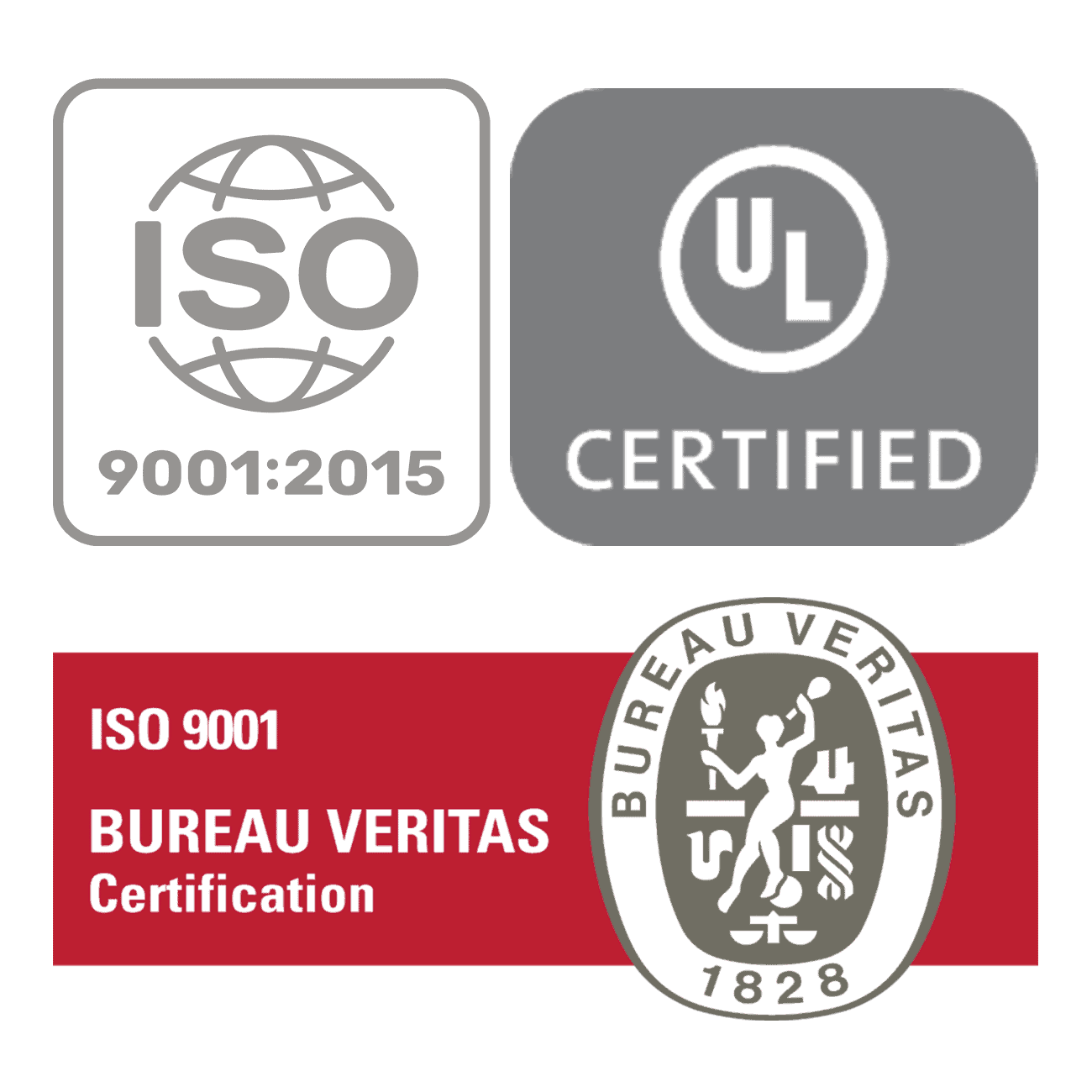 Quality is a part of our DNA
NISSEN energy ensures quality in our products, processes and services
through our ISO 9001: 2015 certification, audited through Bureau Veritas.
Furthermore, our products are UL-certified (if requisted).
· Gas engine-unit (CHP)
· Gas upgrading
· Gas cleaning
· Flares
· Commissioning & maintenance on larger burners
· Maintenance, repair and overhaul of gas engines
· Process equipment
· Safety check on gas installations
· Electrical installations