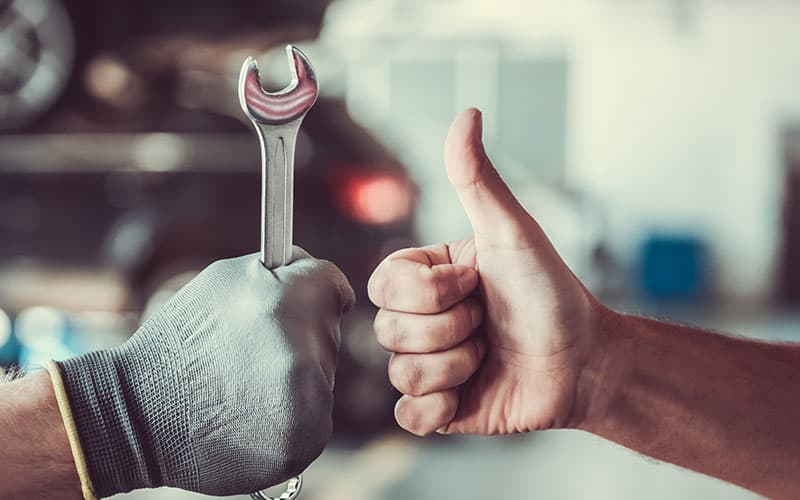 Ventilation
Good and efficient ventilation is essential when energy solutions are to be optimized. Fresh air ensures optimal conditions for our installations and, when noise has to be taken into account at the same time, it quickly becomes a bit complicated.
We have years of experience and you can safely leave ventilation solution for NISSEN energy, we want to ensure low noise and high efficiency.
Contact our Sales Dept. for for an optimal ventilation solution….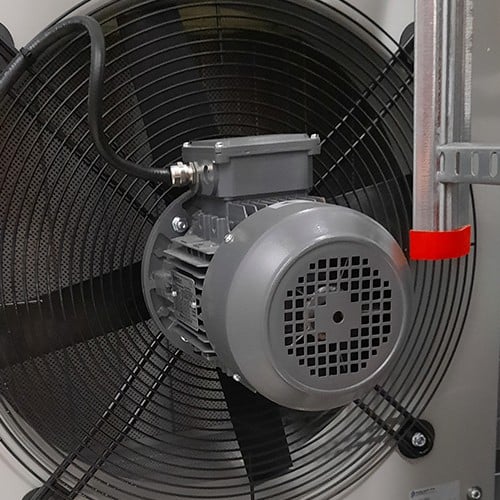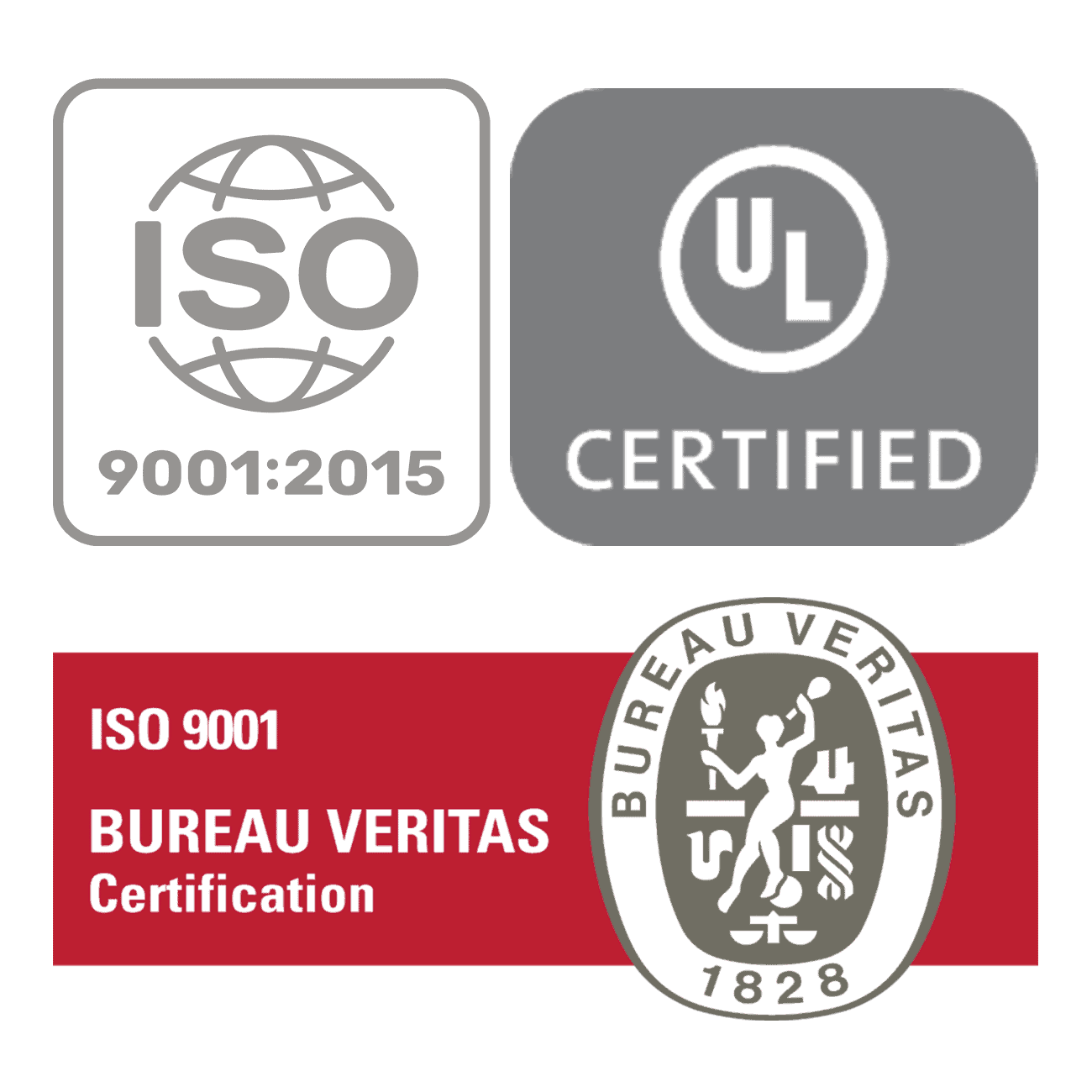 Quality is a part of our DNA
NISSEN energy ensures quality in our products, processes and services
through our ISO 9001: 2015 certification, audited through Bureau Veritas.
Furthermore, our products are UL-certified (if requisted).
· Gas engine-unit (CHP)
· Gas upgrading
· Gas cleaning
· Flares
· Commissioning & maintenance on larger burners
· Maintenance, repair and overhaul of gas engines
· Process equipment
· Safety check on gas installations
· Electrical installations