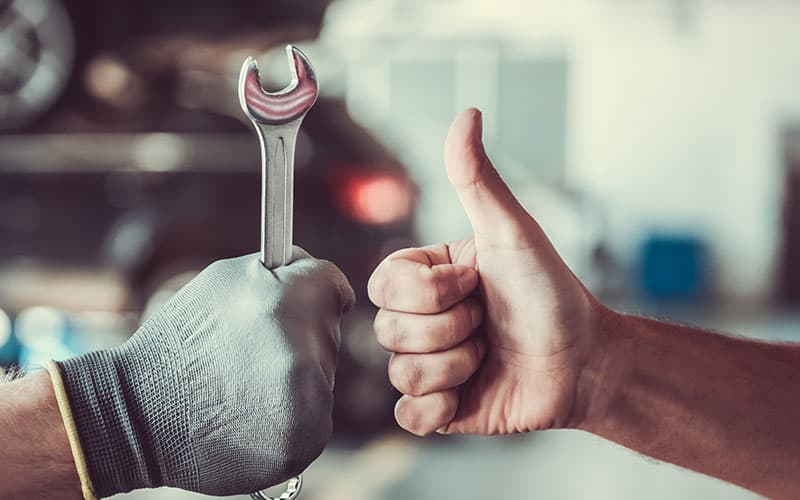 Gas upgrade

At NISSEN energy, we design and construct gas upgrade systems based on the most efficient membrane on the market – the SEPURAN® Green membrane from EVONIK.
You get all the benefits of membrane technology and a partner with an eye for your specific need..
Contact our Sales Dept. for further information on gas upgrade…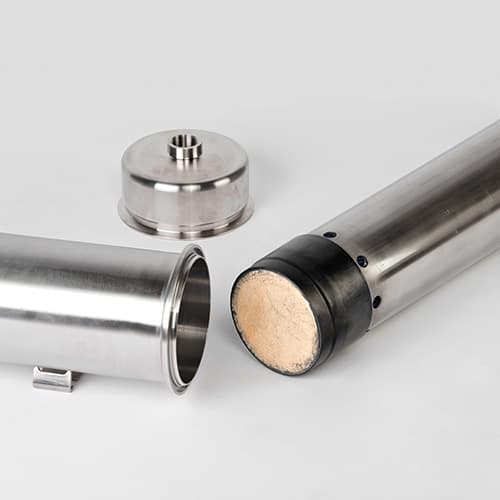 Maintenance
Maintenance of gas upgrade systems is also a part of our area of competence.
High-efficiency upgrade process in several steps.
Methane yield is > 99.5%.
Flexible and scalable system that can be easily expanded.
Design for minimal maintenance.
No use of chemicals or water in the upgrade process.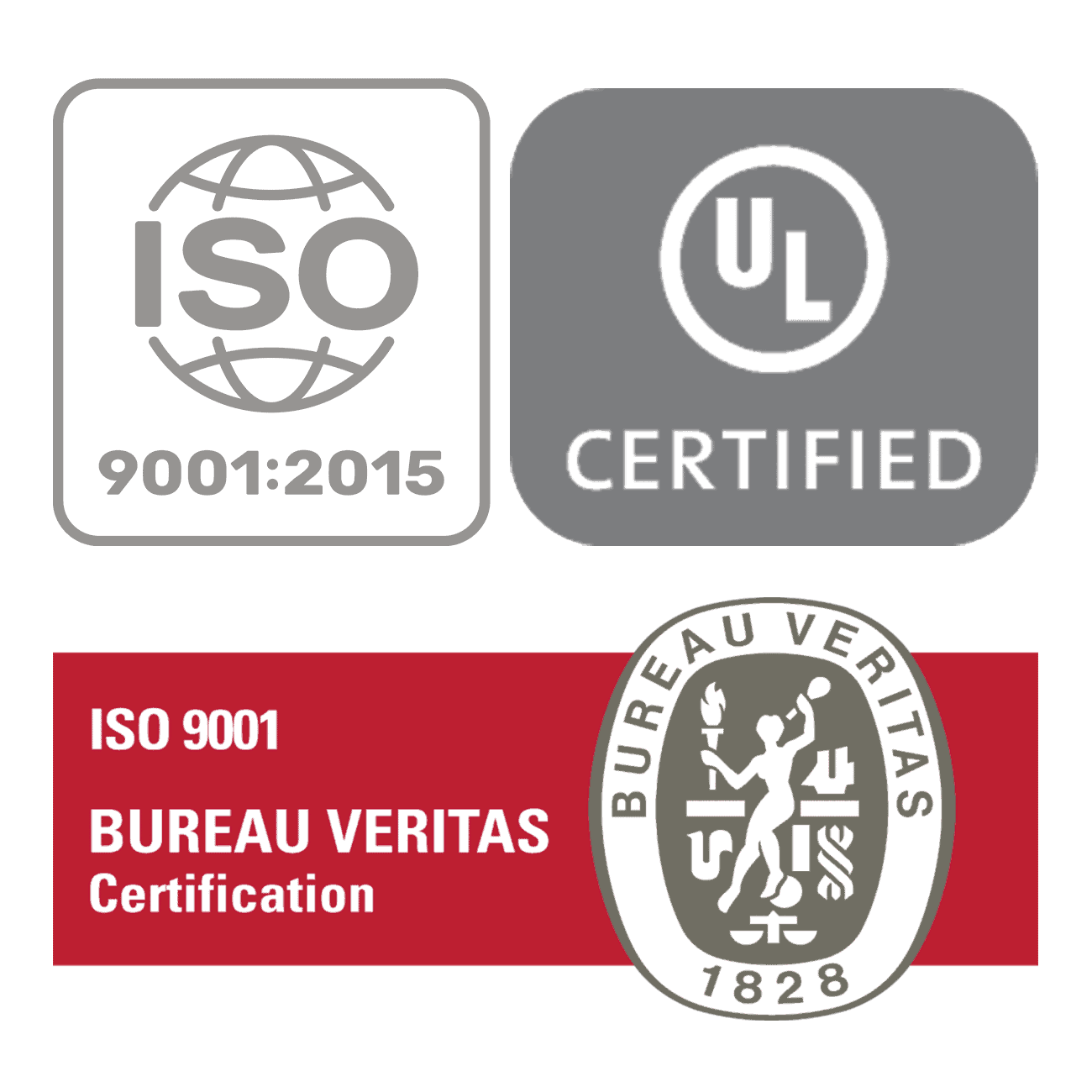 Quality is a part of our DNA
NISSEN energy ensures quality in our products, processes and services
through our ISO 9001: 2015 certification, audited through Bureau Veritas.
Furthermore, our products are UL-certified (if requisted).
· Gas engine-unit (CHP)
· Gas upgrading
· Gas cleaning
· Flares
· Commissioning & maintenance on larger burners
· Maintenance, repair and overhaul of gas engines
· Process equipment
· Safety check on gas installations
· Electrical installations