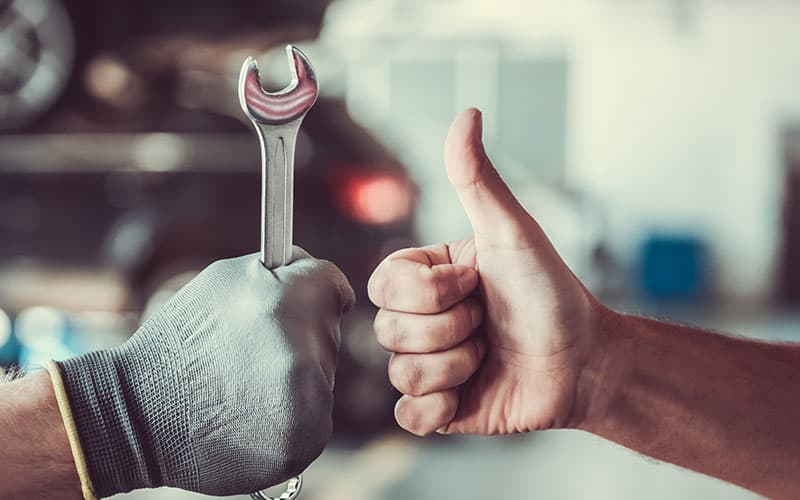 Container-solution or existing building?
NISSEN energy delivers container-solutions tailored to your specific needs.
Over the years, NISSEN energy has delivered a large number of special container solutions adapted to local weather conditions and in color choices according to the customer's wishes.
We prepare design proposals in 3D that ensure optimal use of space, a good working environment and that regulatory requirements are met.
We can also adapt your energy solution to already existing buildings that you want to recycle.Contact our sales department for more information about our container solutions.
Contakt our Sales Dept. for further information regarding our container-solutions.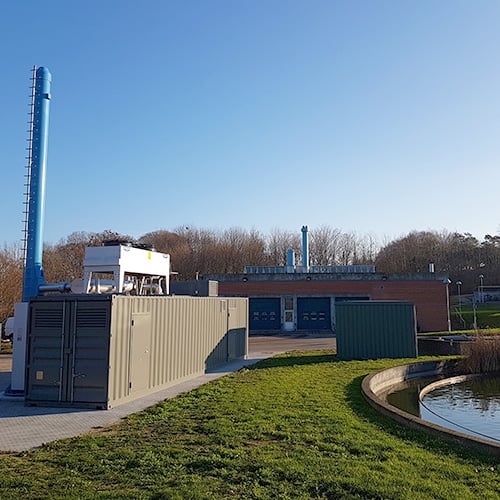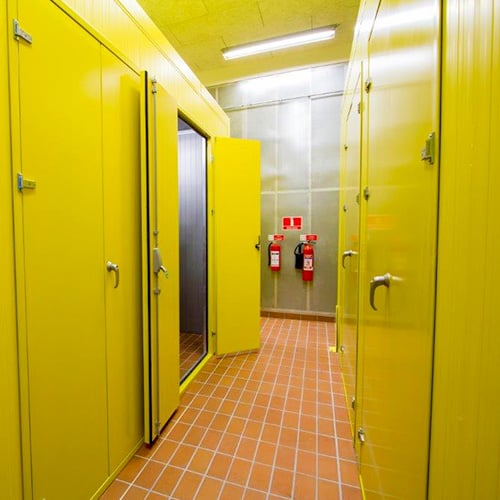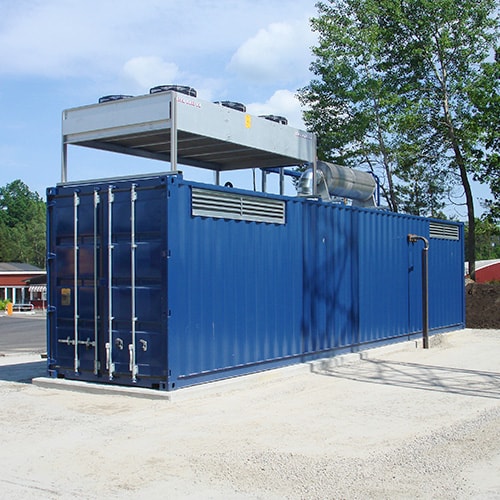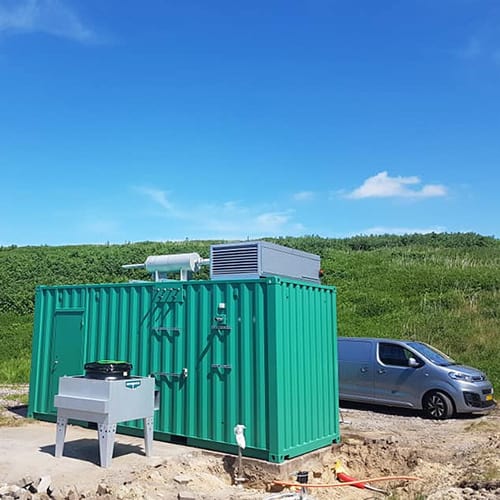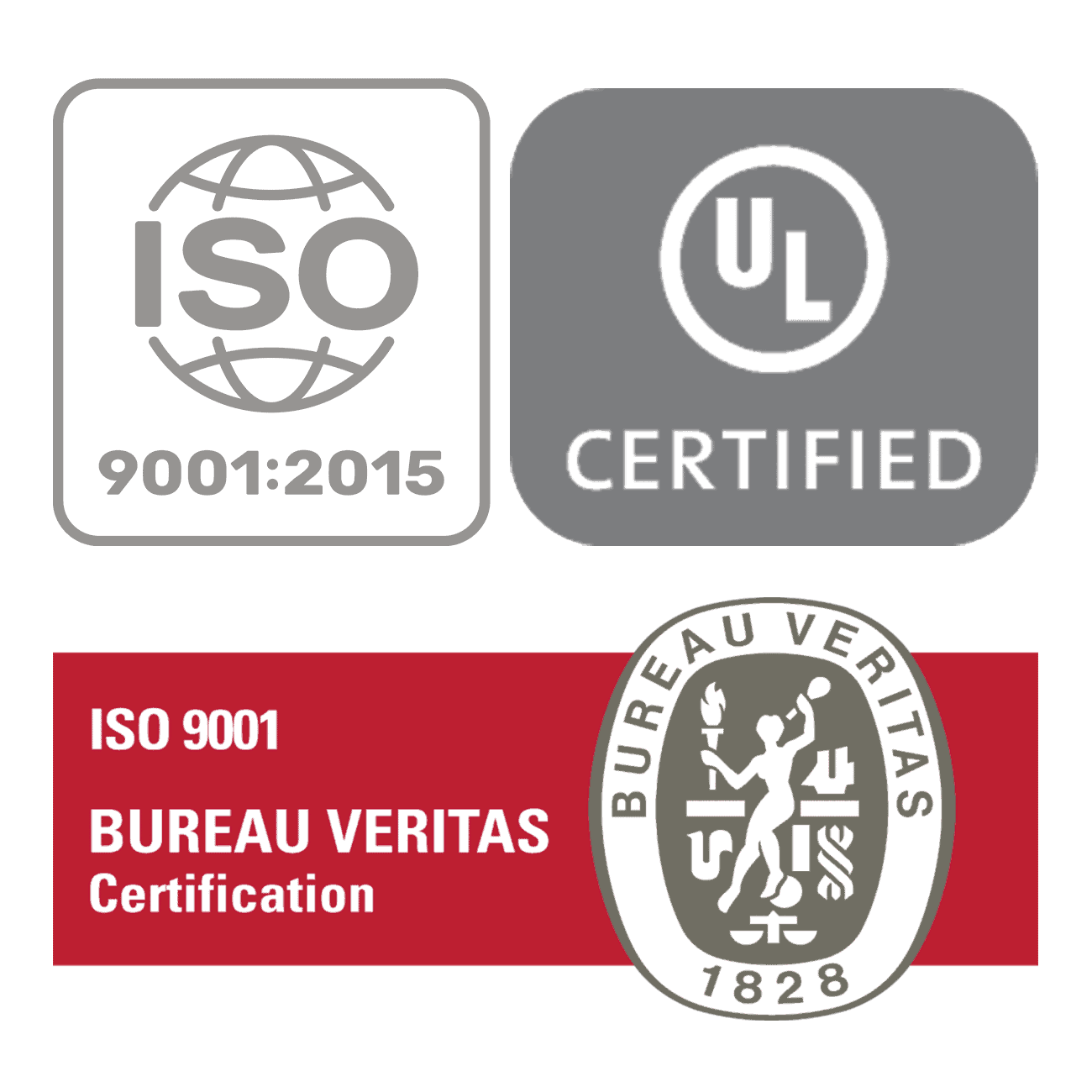 Quality is a part of our DNA
NISSEN energy ensures quality in our products, processes and services
through our ISO 9001: 2015 certification, audited through Bureau Veritas.
Furthermore, our products are UL-certified (if requisted).
· Gas engine-unit (CHP)
· Gas upgrading
· Gas cleaning
· Flares
· Commissioning & maintenance on larger burners
· Maintenance, repair and overhaul of gas engines
· Process equipment
· Safety check on gas installations
· Electrical installations