Gas booster
The gas booster can be described as one of the critical components. Replacing an old booster can secure you financial benefits that you did not expect.
A good and reliable installation is of crucial importance for efficient engine operation, and here we can offer technical advice and lots of experience.
Contact our Sales Dept. for further information regarding gas booster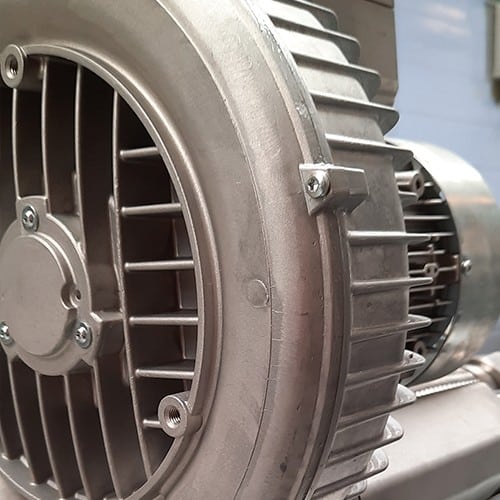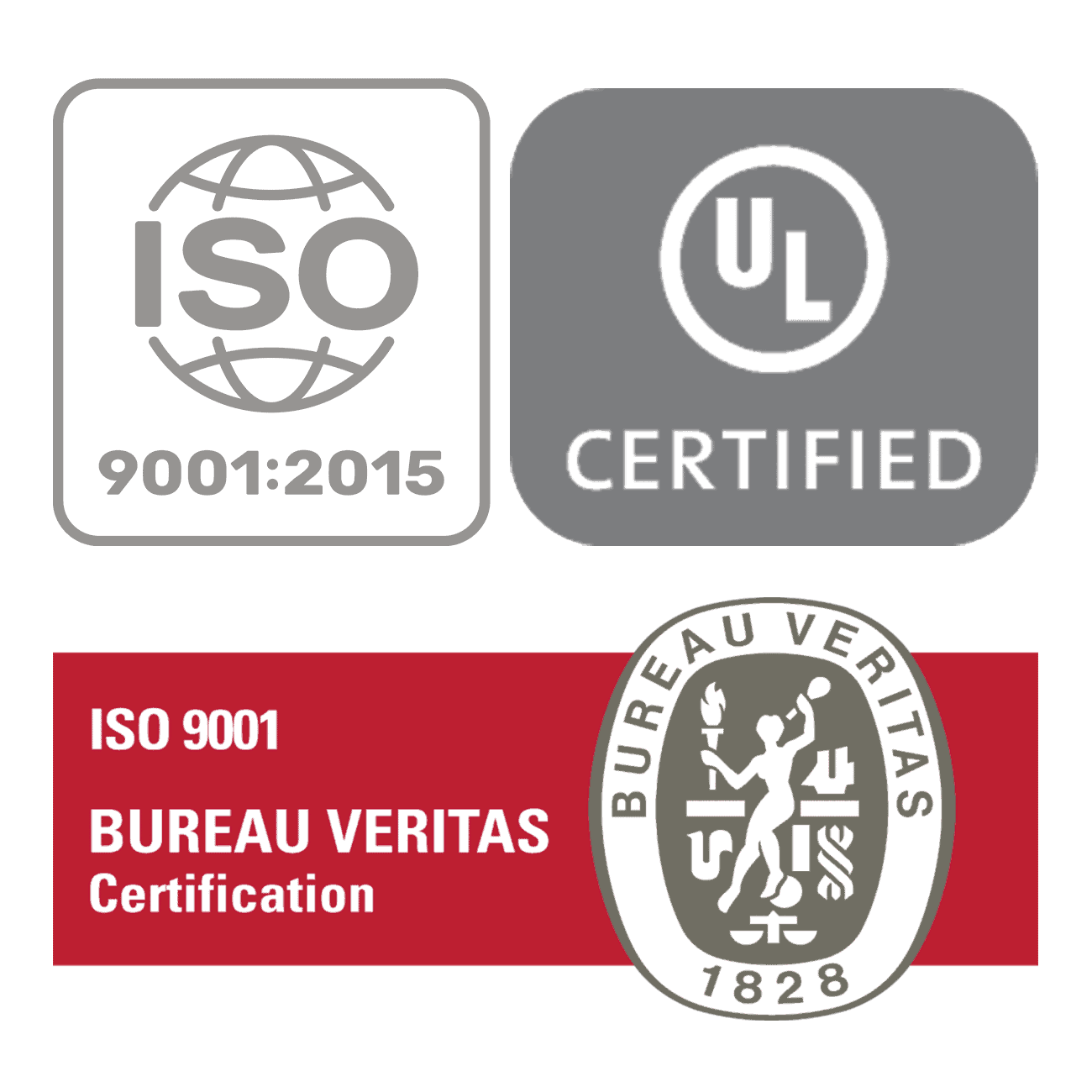 Quality is a part of our DNA
NISSEN energy ensures quality in our products, processes and services
through our ISO 9001: 2015 certification, audited through Bureau Veritas.
Furthermore, our products are UL-certified (if requisted).
· Gas engine-unit (CHP)
· Gas upgrading
· Gas cleaning
· Flares
· Commissioning & maintenance on larger burners
· Maintenance, repair and overhaul of gas engines
· Process equipment
· Safety check on gas installations
· Electrical installations