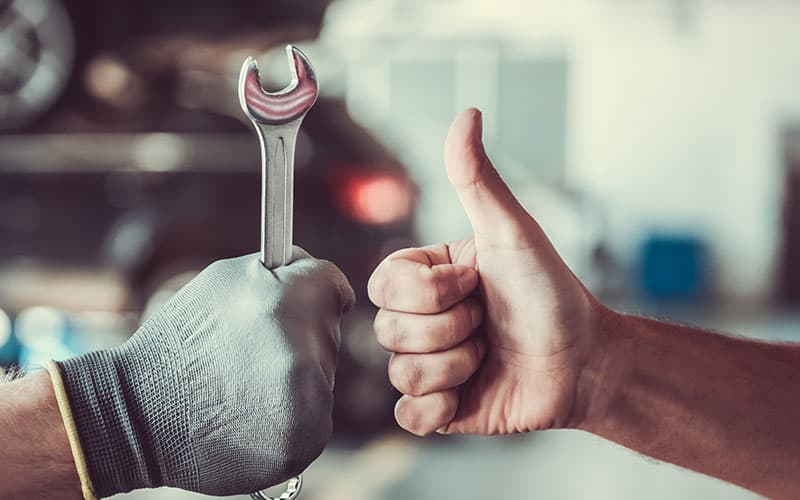 EGHE
An efficient EGHE, which is also optimized in terms of material selection, makes a huge difference.
An EGHE from NISSEN energy is always supplied in stainless steel to ensure long and safe operation.
NISSEN energy has many years of experience. When buying your EGHE from NISSEN energy you get both technical guidance and a good deal of special knowledge in your purchase.
Contakt our Sales Dept for more information about flue gas exchangers…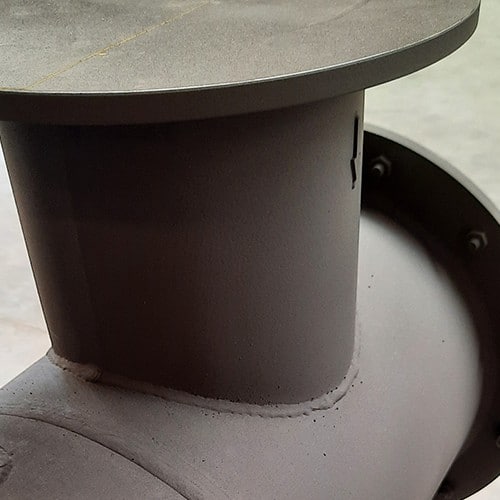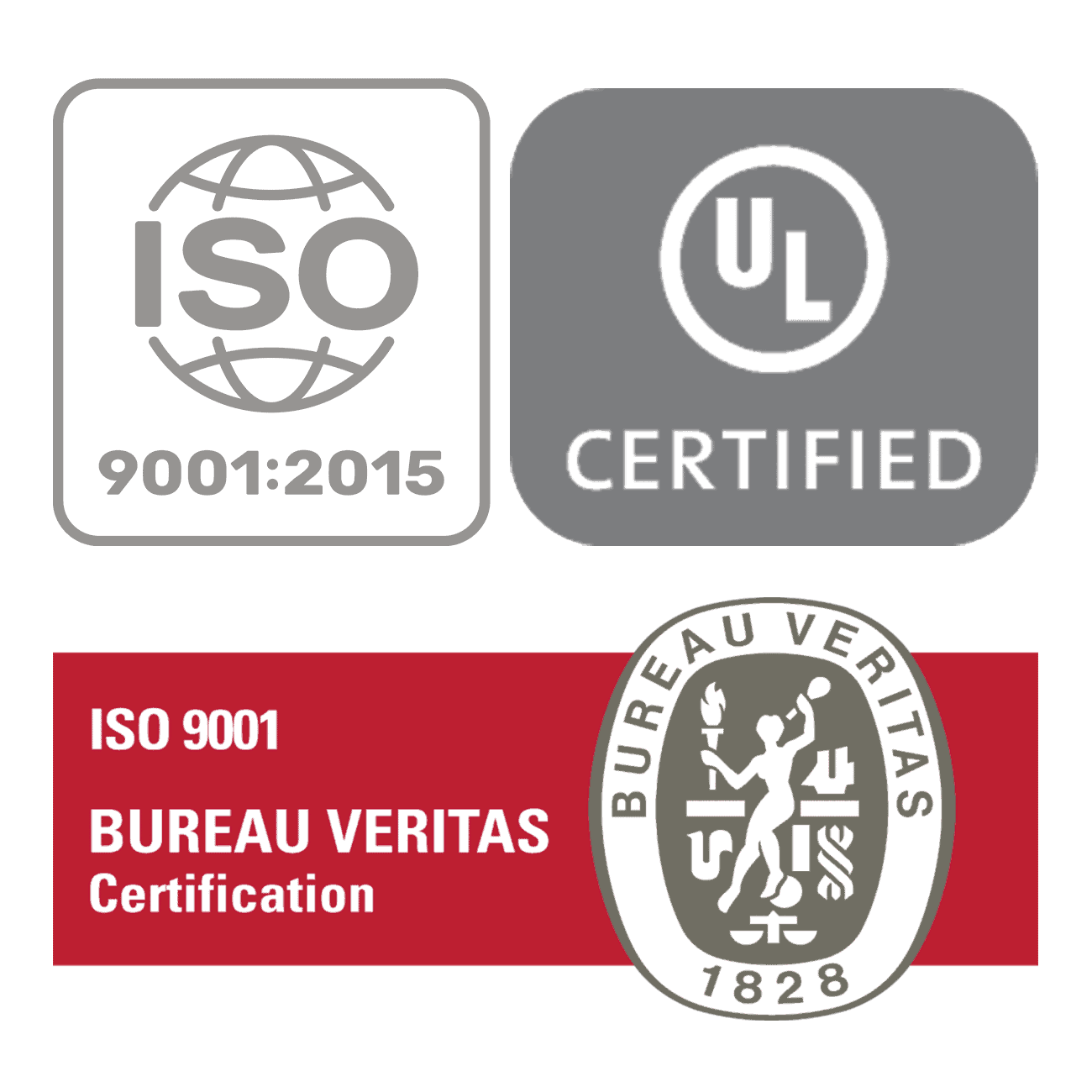 Quality is a part of our DNA
NISSEN energy ensures quality in our products, processes and services
through our ISO 9001: 2015 certification, audited through Bureau Veritas.
Furthermore, our products are UL-certified (if requisted).
· Gas engine-unit (CHP)
· Gas upgrading
· Gas cleaning
· Flares
· Commissioning & maintenance on larger burners
· Maintenance, repair and overhaul of gas engines
· Process equipment
· Safety check on gas installations
· Electrical installations