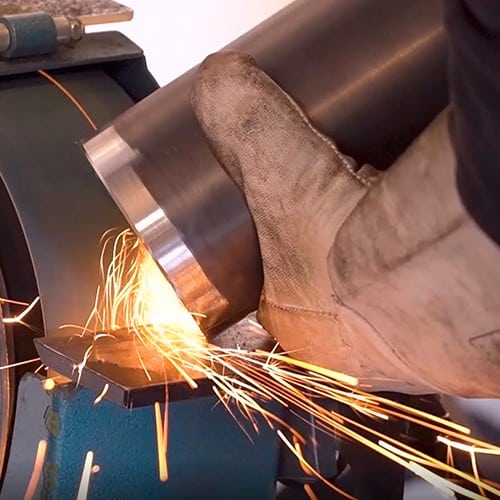 NISSEN energy overhaul
NISSEN energy has a great deal of knowledge on various engine brands and there overhaul requirements – we can carry out an engine overhaul quickly and efficiently:
Before disassembly, we review, in detail with the customer, which components need to be renewed and which can be reused.
We can carry out the overhaul at the plant or at our workshop in Skanderborg.
Wherever we work, we provide a solid basis for agreement, a high level of information and close contact during the process …
Contact our Service Dept. regarding your next engine overhaul….
Quality is in our DNA
NISSEN energy ensures quality in our products, processors and services through our ISO 9001: 2015 certification, audited through Bureau Veritas. This means that we have the statutory authorization for our work at:
Balancing and service on larger gas-fired burners over 135 kW
Gas engine-unit (CHP)
Installations with process equipment
Safety check on gas installations
El-installations (Authorized electrician)